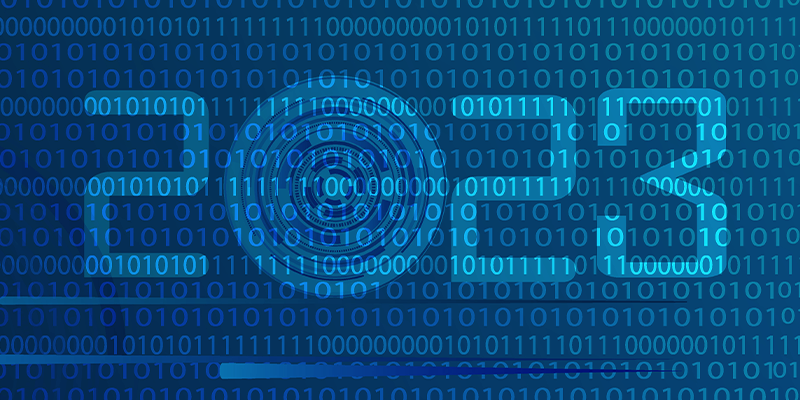 The end of the year is an appropriate time for stakeholders to confirm security priorities and assess the effectiveness of the technologies and practices their organization uses for protection purposes. This is a necessary, even urgent, process that must be conducted at least on an annual basis, as threats are continuously becoming harder to spot, deter, and minimize.
Undeniably, the severity of current risks calls for the latest, most efficient physical security solutions and strategies to protect your site against theft and vandalism, natural disasters, terrorism, workplace violence, and cybercrime.
These are the trends to implement in 2023:
Cloud security
Traditional practices and solutions are no longer enough to protect modern businesses. Cloud security is a top trend that enables remote monitoring, a fundamental aspect of keeping your site safe.
A cloud-based ecosystem is particularly beneficial for entities with multiple, geographically dispersed locations, as centralization and standardization of security systems is necessary to deliver the ultimate security experience. Moreover, the cloud offers agility, lower costs, and better access to data from anywhere in the world.
Hybrid adaptation
A hybrid transition might be a more pertinent choice for some organizations to guarantee data integrity. Going hybrid means vital data and applications stay on-prem, while less critical ones are moved to the cloud. Hosting information in this way can make a business less vulnerable to an attack.
A hybrid approach, where the transition is gradually and strategically done by combining on-prem and in-the-cloud solutions, can address the common concerns security leaders initially have about migrating all data to the cloud.
Physical and cyber security convergence
Unfortunately, the deliberate unification of both physical and cyber security is still unusual. Nevertheless, in order to truly prevent cyber attacks, it is key to reinforce the physical protection of your building.
Oftentimes, criminals obtain access to information through the physical world, by finding a way into the building and plugging into any IP connection or by getting to the servers.
Cyber risks can be avoided by replacing legacy equipment with modern technologies, partnering with an expert security integrator to harden devices connected to the cloud, and using data intelligently to hunt risks.
Artificial intelligence
AI can help business owners get a clearer insight into what is happening, with a platform that consolidates information in real-time, is highly reliable, gives a rich context of scenarios to improve response capacity, increases notification accuracy, and reduces alarm fatigue.
With Artificial Intelligence massive amounts of information can be automatically processed and analyzed, patterns can be recognized, and actionable insights can be utilized by security teams.
The end goals are:
To ensure your site is monitored uninterruptedly with an AI-based video surveillance system that meets the exact security requirements of your facility.
To move towards a model of prevention rather than reaction.
To elevate situational awareness to assist your security team in stopping emergencies from occurring.
2023 offers exciting possibilities to develop business resilience and enhance security. It is time to re-evaluate the purpose and capacity of already deployed solutions and embrace cutting-edge technologies and tactics in the areas where high-risk vulnerabilities still exist.
Start the New Year Right!
Secure your site
Take action now and ensure your site is equipped with the latest, most efficient physical security solutions.