We are committed to workplace safety.
Our fully customizable strategic approach, first-class technologies, and ongoing support facilitate a secure environment for all at your business. This leads to better monitoring, optimal situational awareness, consistent responses to threats, and improved communication.
We offer you consistency.
As a leading security integrator, Security 101 will implement solutions across your financial, banking, mixed-use building, commercial institution, and rental property in a manner that intentionally avoids disparity and increases control, flexibility, and awareness.
We know what it takes to optimize and protect your workplace.
Our team of professionals are experts in the workplace management industry, understand the numerous compliance regulations affecting property managers, banking and commercial buildings, and utilize the best, most modern technologies to effectively protect your employees, visitors, tenants, contractors, and assets.
Our property management
free resources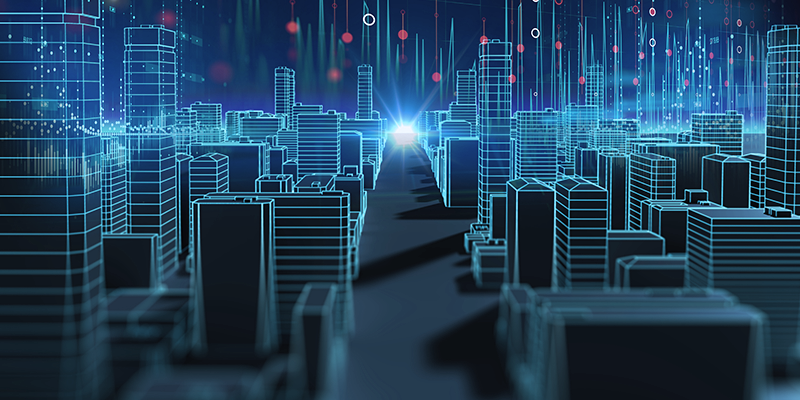 Physical security's role in smart buildings
This is a comprehensive guide to physical security in smart buildings and how...
Read More