Premium
Installation,
Inspection &
Maintenance
Ensure strategic execution and delivery and the consistent provision of life cycle care services with Security 101's unparalleled project management process. We have a well-defined step-by-step protocol to design, integrate, audit, and inspect each phase of your project to ensure all work is conducted efficiently and accurately and confirm testing and maintenance is performed when needed.
PROVEN SECURITY
Flawless protection
and business stability
Properly secure your multi-site enterprise with the right equipment, implementation, and ongoing professional assistance.
DEPLOY. AUDIT. REPAIR.
State-of-the-art solutions
integrated and looked after competently
Smooth project execution
At Security 101 we confirm an optimized project delivery process by genuinely collaborating with your team, promoting transparent communication, and always having your best interest in mind.
Bottlenecks and oversights during the installation stage are avoided with detailed design and engineering, careful initial documentation, and sustained vigilance.
Compliance with the applicable codes, standards, and guidelines for your industry is guaranteed.
Adherence to budget goals, final acceptance testing criteria, and end-user training are some of the benefits of partnering with us.
Prevent and address vulnerabilities
We offer you unparalleled assistance, regular inspections, system upgrades, and customized reporting for better performance.
Monitoring and assessment of your security environment throughout the system's duration.
Preventive and corrective maintenance of systems and hardware. In addition to enterprise-class system upgrades, calibration, and automation of workflows.
24-hour service fleet, mobile communications, factory-authorized service, and sophisticated customer portal.
Fanatical customer service. We have built an impeccable reputation for providing high-quality, and timely support.
Indisputable

results

Security 101 will serve you every step of the way, during the entire lifetime of your security project, from consultation to practical execution and continuous maintenance to ensure top performance and maximum protection.
Identify problems, discover solutions
Systematic security begins as early as the design stage and is carried on throughout proper implementation and service support.
Installation phase

We review critical milestones, foresee any deviations to the plan, and suggest possible solutions. Further, Security 101 offers streamlined communication and web-based project management software for precise coordination.

Implementation phase

A step-by-step plan and best practices to move your project from start to finish. It involves system training, system testing and acceptance, operations and maintenance manuals, and as-built documentation.
Contact Us
Proven design and engineering
Our team of professionals create a flexible and scalable framework for your organization to build upon for future additions.
Bulletproof security

Our simultaneous project commissioning and unparalleled execution improve the performance of systems and equipment and support a powerful, and smarter security environment.

Sustainable solutions

Unbiased assessments, deliberate risk minimization, well-coordinated commissioning, transparent progress tracking, and diligent reviewal of maintenance requirements lead to a seamless handover, augmented safety, and no business disruptions.
Contact Us
Premium installation, inspection & maintenance
free resources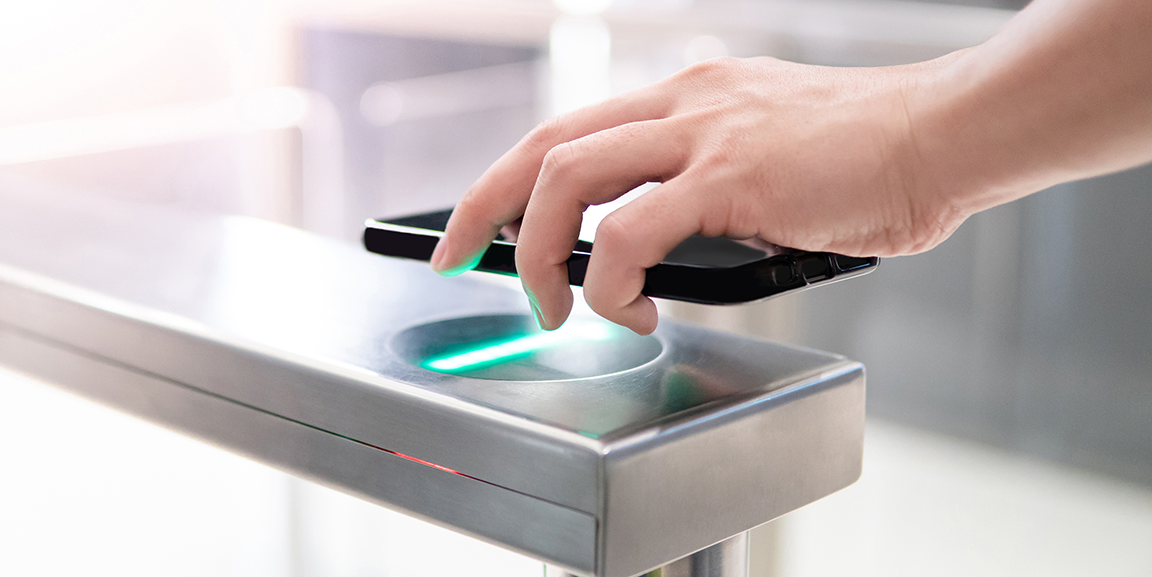 Adding commercial access control to your business security system
As businesses continue to face an ever-increasing number of sophisticated...
Read More