Our Customers' Testimonials
Learn how businesses and organizations, in multiple industries, are reshaping their security strategy, getting prepared to face threats more effectively, and ensuring corporate resilience when dealing with unpredictable events in the future by partnering with Security 101 and integrating the right security solutions.
These success stories show our unwavering commitment to you and your organization.
With Security 101, we have found a completely reliable and devoted partner who complements our protective and anticipatory policies. Their solutions can be applied quickly and effectively to reduce/eliminate the damaging effect of the many current and future disruptions and crises in the healthcare sector.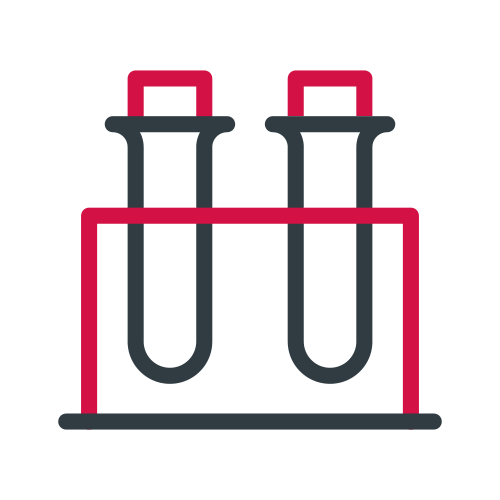 Global Security Director
|
Fortune 500 Pharmaceutical Company
As our organization continues to remain vigilant at preventing weak points, we appreciate Security 101's efforts and holistic view to ensure the integrity and accuracy of our data across all of our locations and guarantee our monitoring and reporting capabilities are entirely centralized on a common platform.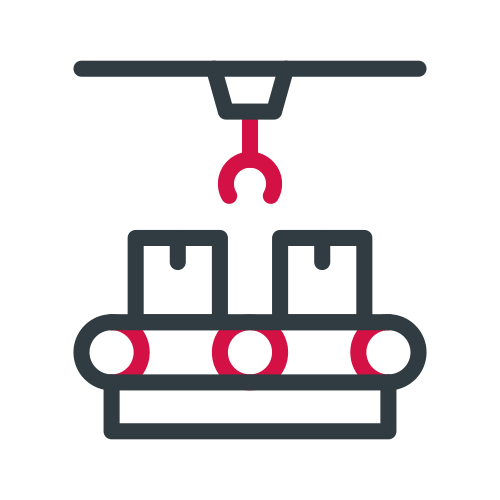 Security Director
|
Global Manufacturing Company
Security 101's solution was the only enterprise-level security program capable of successfully executing the complex integration of our historically decentralized security environment. From the design, planning, and implementation to the lifecycle support, preventive maintenance, and transparent communication, we had a straightforward experience. Our disparate system is now centralized, optimized, and more resilient.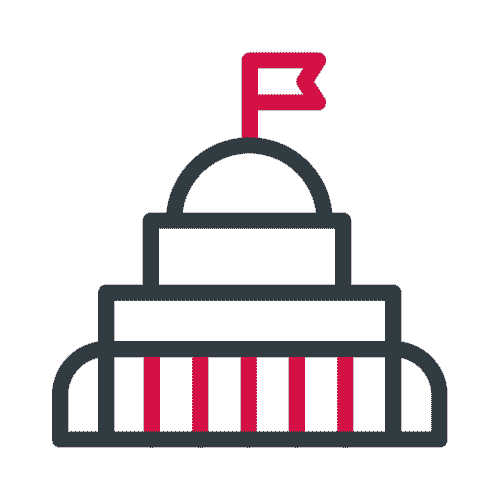 CSO
|
Municipal Government Agency
Customization and reducing our risk index have always been key priorities for our company. Security 101 provided us with unique services like enterprise system upgrades and remote diagnostics, which a typical security integrator tends to struggle with. In addition we benefited from high-quality customer service, a local experience, and specialized support. They certainly met our requirements and exceeded our expectations.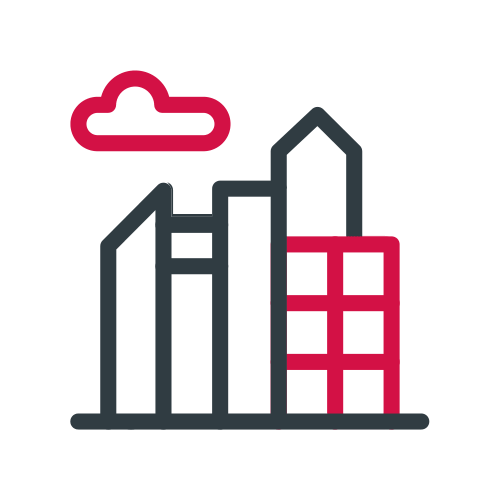 Risk Manager
|
American Bank Holding Company
In one year of using Security 101, we saw a 68% decrease in IT and administrative costs. With the automation and digitization of workflows we were able to improve our operations, meet regulatory requirements, and avoid compliance penalties, saving tens of thousands of dollars.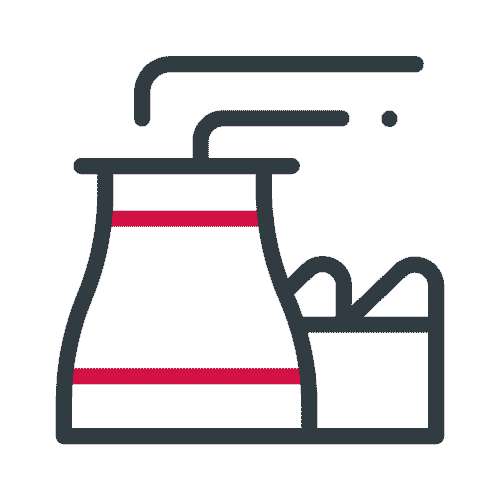 Senior Security Executive
|
Renewable Energy Organization
As a high school principal, my main goal is always to protect my students and staff. Security 101 listened to our concerns and problems we had with our former security integrator and installed a touchless access control system across our large campus that is perfect for us. Now, our school community feels safer than ever.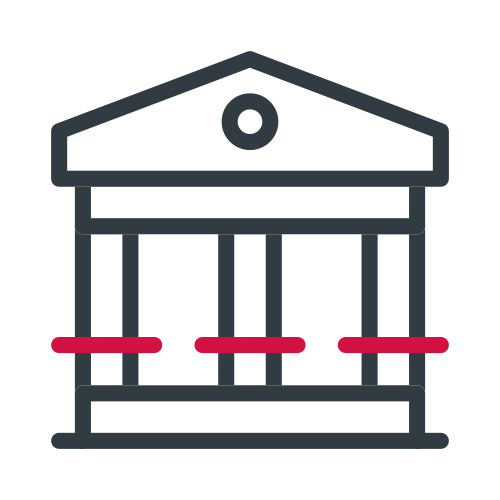 Principal
|
Urban Campus High School
We are thankful to have found Security 101. Protecting the lobbies and elevators of our facility from intruders has never been easier.
Security Director
|
Behavioral Health Facility
After months of research and discussions, we chose Security 101 to help us harden our entrances with a modern mobile admission system, which has reduced the workload of our on-site security team and our costs too! Plus, the team we worked with was phenomenal.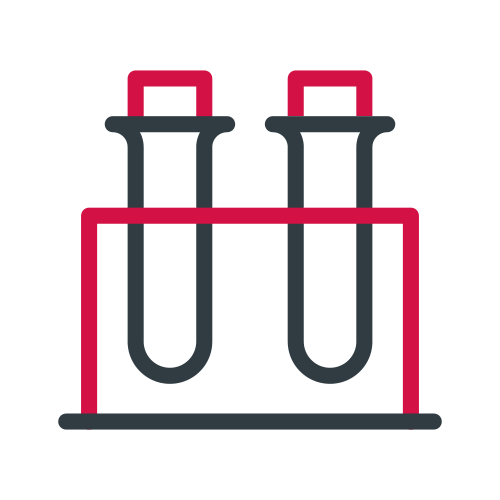 Senior Security Executive
|
Biotech and Pharmaceutical company
24/7 monitoring had become a priority for my organization as the crime rate in the city went up. We needed video surveillance with remote access and cameras with a decent resolution. Security 101 was our partner in the whole process and delivered what they promised. Well, in fact, they exceeded our expectations.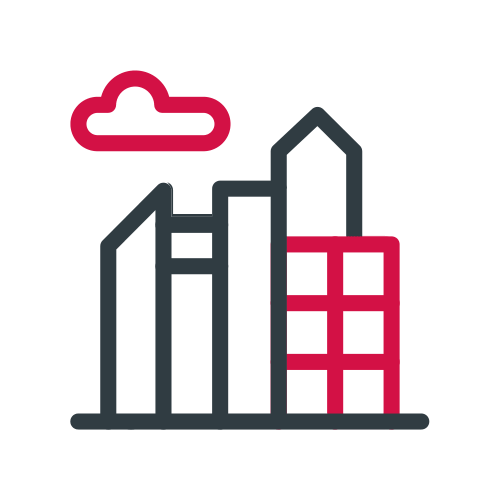 CSO
|
Nonprofit Organization
Security 101 is hands down the best security integrator out there. We just wanted a few cameras added to our old system, but they went the extra mile and designed for us just what our business was needing: not a band-aid, but a real solution.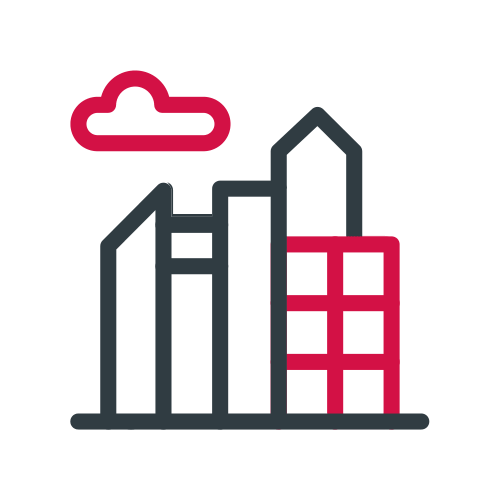 Owner
|
Multi-State Retail Store
Upgrading our video surveillance system and using video analytics has been one of the best decisions we've taken to make our campus a safer place for all. It has made our lives easier by helping us spot suspicious behaviors, investigate incidents, and save time and effort.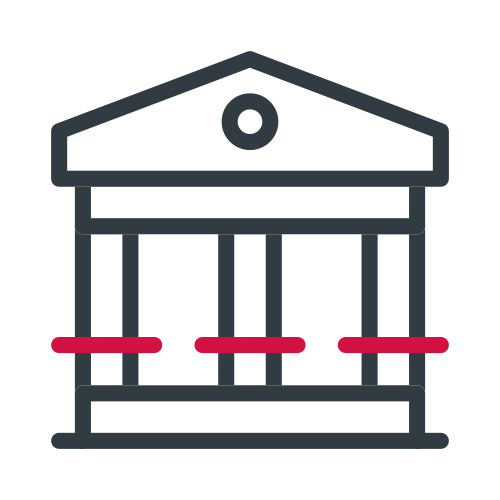 Security and Facilities Manager
|
Private University
After having to deal with a serious break-in attempt in one of our stores, I knew we had to hire a better security company that could help us take our protection to the next level. I couldn't be happier with our choice. They listened and delivered. They were proactive and always ready to help.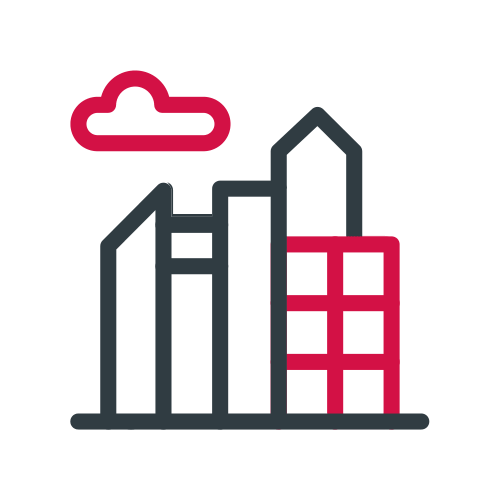 Manager of Security Operations
|
Supermarket Chain
We've had our intrusion system since 2012. Over the years, naturally, we realized it was outdated. With Security 101 we were able to get the features we were looking for and eliminate completely unauthorized access, which was a big concern. It's been one of the best investments for our small business.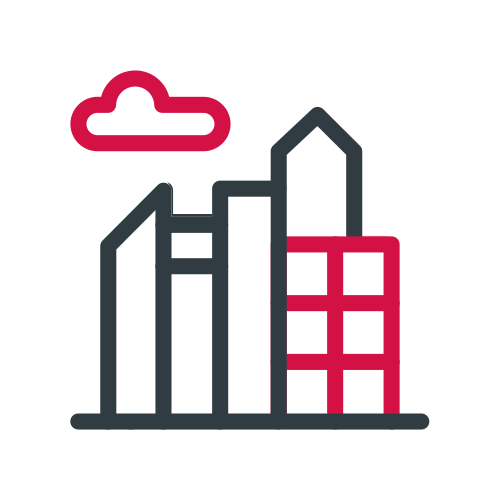 Property Manager
|
Apartment Complex
It's been great. We were getting too many false alarms and scared of missing serious threats. We appreciate the professionalism with which our project was handled.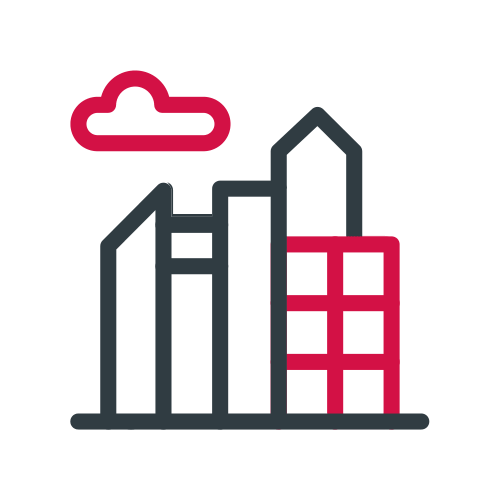 Senior Executive
|
Financial Institution
The integration of video surveillance and touchless access control has already been a lifesaver for our facility — literally!
Security Team Leader
|
Urgent Care Clinic
Having a comprehensive view of our pharmacy department at all times ensures our staff can see what's happening in real time and respond without delay to any unusual activity. Thank you, Security 101.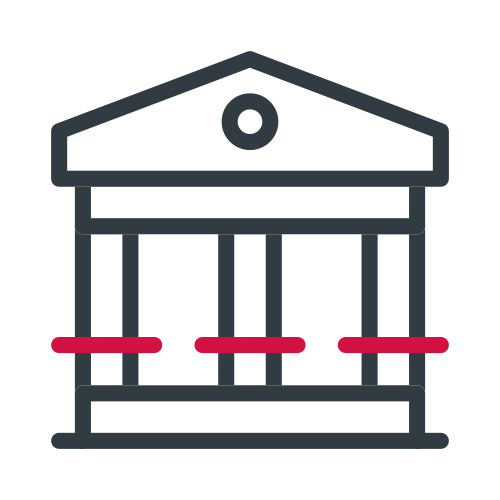 Senior Executive
|
Postsecondary Institution
They gave us the tools, resources, and support we needed from day 1 to make our operators and technicians feel safer. Highly recommended.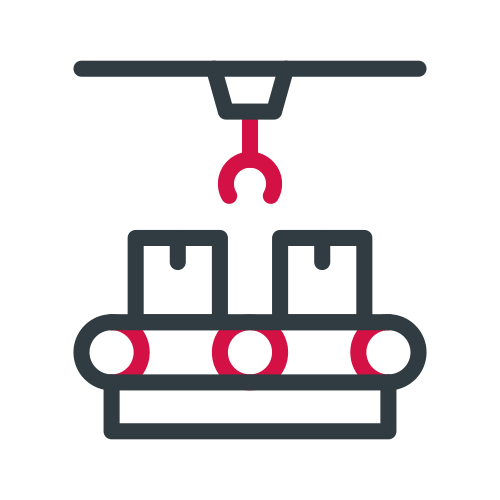 Security Director
|
Large Manufacturing Facility
I'm giving an A++ to Security 101. They did a fabulous job. They were reliable and skilled and helped us do something we were struggling with for years: offering citizens a smooth and fast admission process.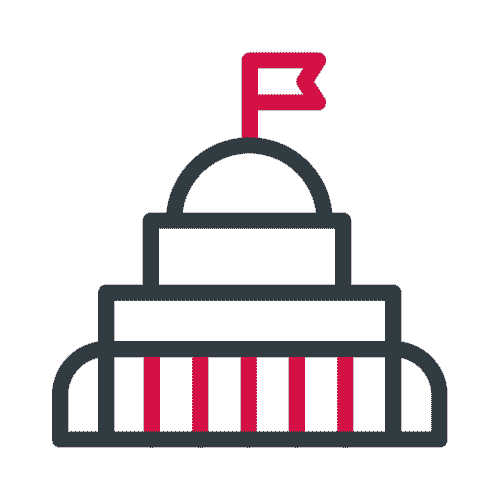 Public Administrator
|
Local City Hall
For the first time, we have a complete view of everything that is going on in our facility. Our system is fully unified — and compliant with all state and federal regulatory requirements. The team at Security 101 integrated our video, access control, and intrusion detection system, which makes it easier to protect our employees, resources, and assets.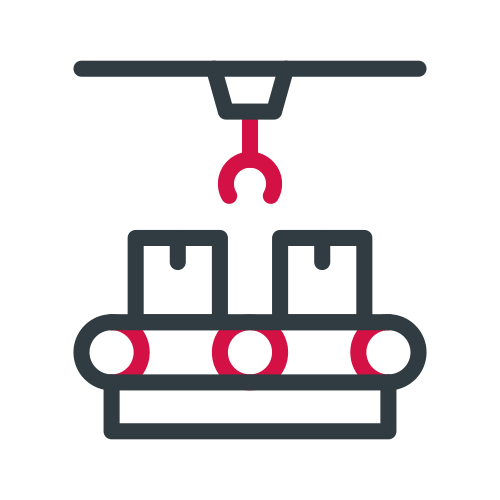 Founder and Chief Executive Officer
|
Cannabis Production Facility
Thanks for your patience and the excellent work done!
Director of Security
|
Assisted Living Facility
Thanks for your patience and the excellent work done!
Director of Security
|
Assisted Living Facility
Our customized, cloud-based access control and video surveillance systems have greatly incremented the safety of our patients and staff. We now have the tools to manage access to critical areas, and guarantee only authorized personnel can enter. I am impressed with our enhanced operational efficiency.
Healthcare Facility Administrator
|
Outpatient Clinic
I can confidently say that Security 101 has revolutionized our security infrastructure with their cloud-powered solutions. We are now experiencing remarkable control and visibility over our premises. The advanced analytics and real-time alerts have greatly improved our situational awareness and response capabilities. With their exceptional customer service and expertise, they have become our trusted partner in ensuring the safety of our sensitive financial operations.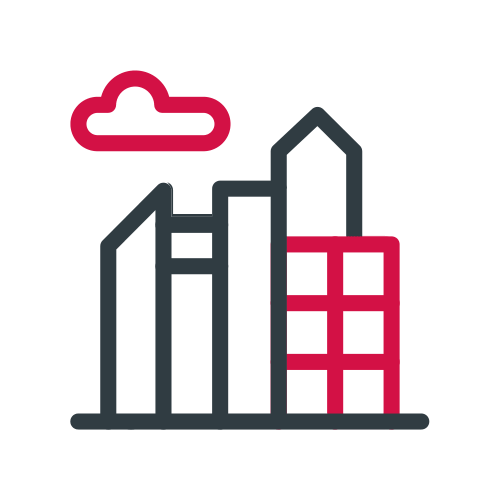 Security Director
|
National Retail Enterprise
Security 101's cloud-based access control system has been a game-changer for our data center startup. As a Senior IT Manager, I value their ability to seamlessly integrate their solution with our existing infrastructure. I appreciate the flexibility, scalability and remote management features. They have simplified our access management processes, allowing us to adapt quickly to changing security needs and focus on driving innovation while ensuring the safety of our physical property.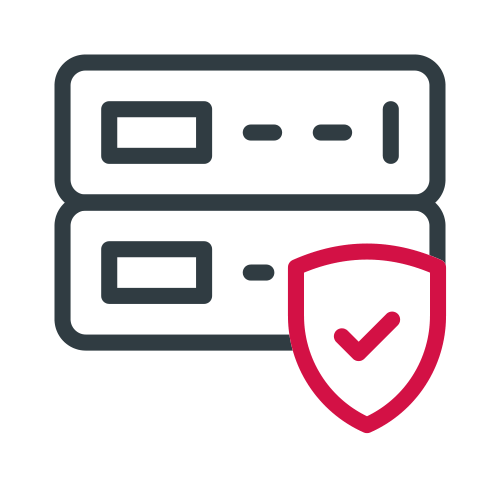 Senior IT Manager
|
Software Company
Our inventory management processes have improved tenfold with our new cloud-based video surveillance platform. The high-definition cameras and intelligent analytics have perfected our loss prevention efforts and inventory accuracy. Security 101 also delivered comprehensive training and support, and empowered our team to effectively leverage the system to maintain a secure supply chain.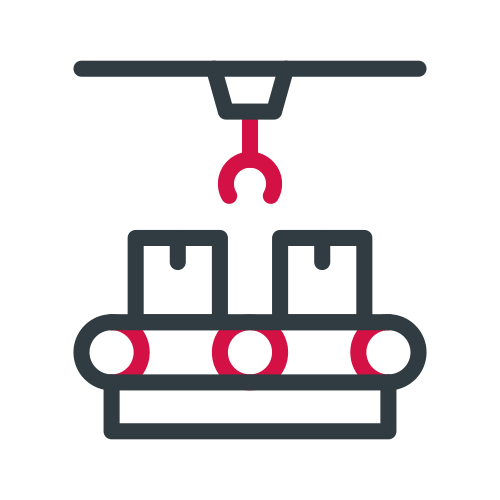 Warehouse Operations Supervisor
|
Carrier Logistics Company
Security 101's intrusion detection system connected to the cloud has improved the overall security of our hotel. Their solution, tailored to the unique challenges of our industry, has enhanced our posture against typical threats and ensured a secure environment for our guests, who are our top priority. Their professionalism and attention to detail have exceeded our expectations.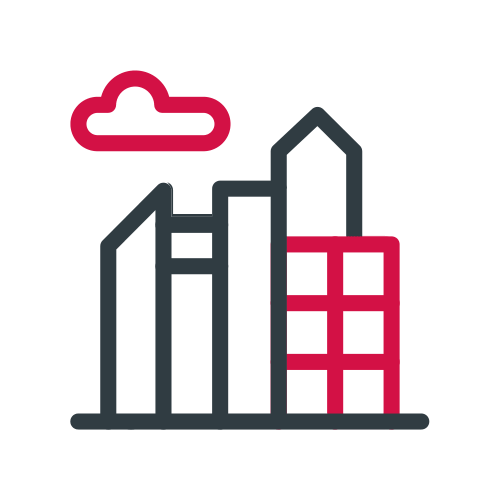 Hotel General Manager
|
Lodging & Hospitality Company
No results available
Partner
with us
We have a clear mission: to help you create the safest environment possible, wherever you are located, with our accessible, comprehensive, state-of-the-art solutions, local support, exceptional customer experience, and global reach.