Customization over Generalization
Elite Security Solutions
Security 101® strives to address the specific vulnerabilities of each of our customers with sophisticated technologies, unparalleled customization, and unrivaled support. We offer professional integration of top solutions to keep your people and assets safe.
Take a look at our solutions below and learn how they can help you achieve your business security goals.
PROACTIVITY. SIMPLICITY. CONSISTENCY.
Our

Security Systems

Address the evolving threat landscape with anticipating, elite security systems that allow for expansion without reinvention.
Can't get enough?
Dig deeper.
Check out the latest, most relevant safety and security resources for your vertical. Take a look at the most-read blogs about security camera laws, Artificial Intelligence, and data-driven physical security solutions.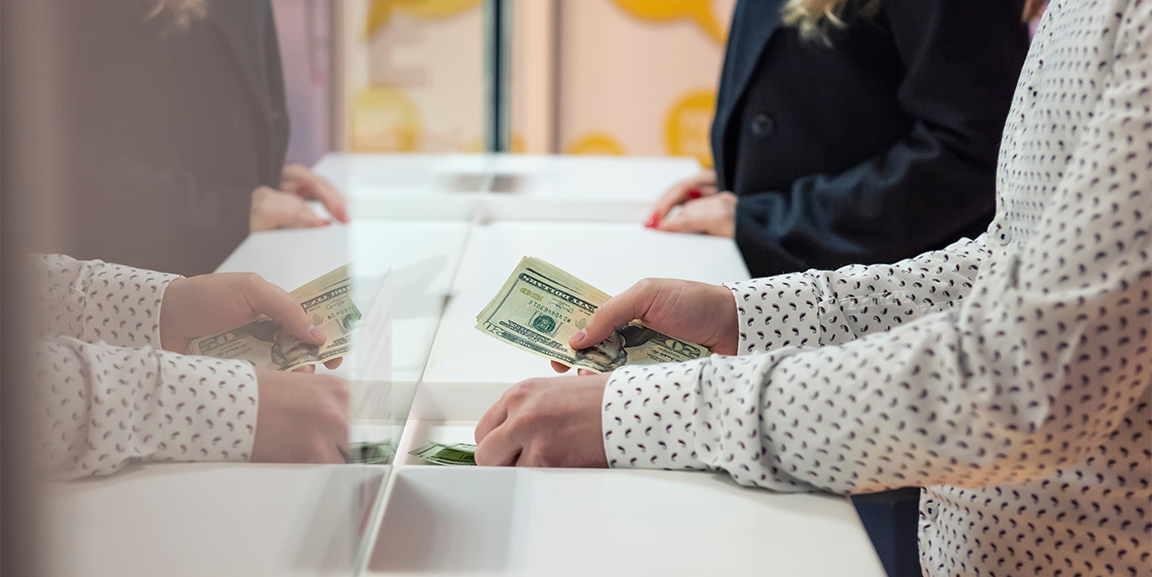 Protecting people and assets with security for financial and banking institutions
The finance sector, encompassing banks and other financial institutions,...
Read More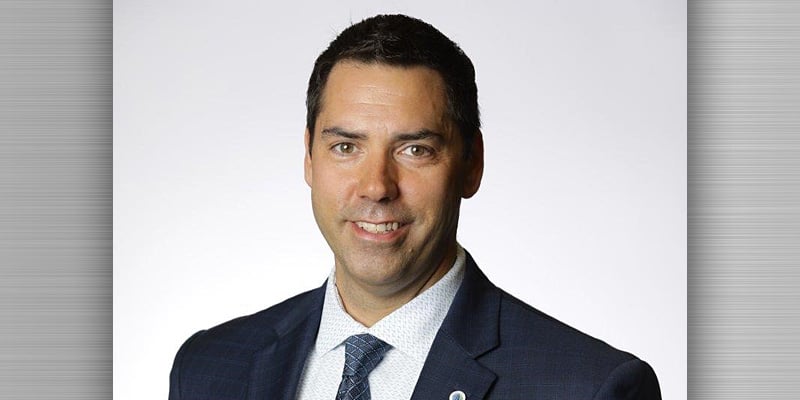 Security 101 Appoints Ken Poole as Chief Revenue Officer
Security 101 is thrilled to announce the appointment of Ken Poole as the...
Read More