We are committed to student, teacher, and staff.
Our fully customizable strategic approach, first-class technologies, and ongoing support facilitate a secure environment for all at your higher education institution. This leads to better monitoring, optimal situational awareness, consistent responses to threats, and improved communication.
We offer you consistency.
As a leading security integrator, Security 101 will implement solutions across your college or university campus in a manner that intentionally avoids disparity and increases visibility and awareness.
We know what it takes to safeguard your educational facility.
Our team of professionals are experts in the higher education industry, understand the numerous compliance regulations affecting schools, and utilize the best, most modern technologies to effectively protect your students, educators, and assets.
Our education security
free resources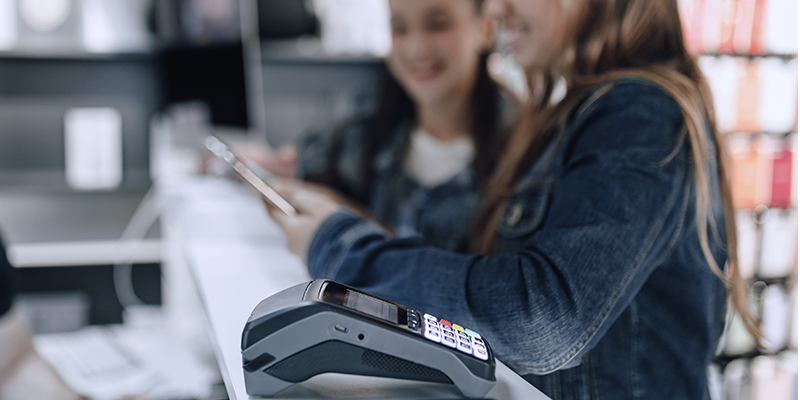 How physical security can support PCI compliance in higher education institutions
E-commerce and online marketplaces have led to an increase in the adoption of...
Read More