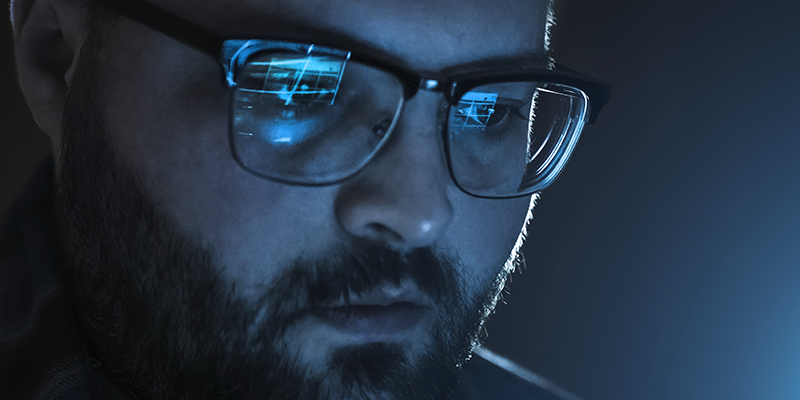 Data-driven physical security can vastly improve the efficacy of your security operations and streamline performance. By utilizing Artificial Intelligence (AI), Machine Learning (ML), and the Internet of Things (IoT) your integrated security system can collect valuable data for indexing, filtering, and reporting.
The latest technologies, when professionally integrated to accommodate the needs of your organization, ensure that your security position transitions from reactive to proactive. This strategic — and necessary — transformation also results in the following benefits:
Alarms are triggered immediately, facilitating an expedient and appropriate response to every threat.
Real-time monitoring, 24/7.
Reduction of human involvement in security management, hence fewer errors.
Useable data insights. When vast amounts of information, coming from different systems, are consolidated into one single platform, data can be contextualized and offer security teams actionable intelligence.
The ability to see around the corner and anticipate impending challenges can mark the difference between surviving a macro change or not. Predictive analytics is an important advantage offered by data-driven security systems.
As different solutions can be integrated in the security ecosystem (e.g., video surveillance, access control, intruder detection systems), in-depth data is collected and automatically analyzed, providing companies with essential information that is both timely and comprehensive.
The potential of video intelligence
AI-powered cameras can detect the possibility of a threat, based on pre-programmed digital analytic rules. Then, they alert live remote monitors about an impending situation, so agents can respond immediately to view, verify or confront threats with audio call-outs before disruptions become more serious.
Video analytics can be more effective than on-site guards monitoring multiple video feeds from different cameras simultaneously. When people do this task for hours, the continual visual stimulus from live video will make them tune out at some point, increasing the risk of missing a threat. With intelligent video analytics, human error is eliminated.
From fragmented to convergent security
One of the most difficult challenges to elevate security is to move away from siloed systems and disparate data. This remains a priority, particularly for multi-site businesses that require full integration, excellent communication, and a holistic view of operations.
Partner with an expert security integrator to unify your different solutions, modernize legacy systems, and access actionable insights.
Apply data into your business operations to alleviate both physical and cyber security risks, simplify execution, and create a safer environment.
By adopting data-driven technologies and integrating them appropriately, more accessible and actionable information can be utilized to enhance safety, security, and operational decision-making. Artificial Intelligence (AI), Machine Learning (ML), and the Internet of Things (IoT) make data more searchable, applicable, and quantifiable, providing organizations with invaluable awareness.
Unleash
the potential of data
Don't settle for outdated security practices. Step into the future with data-driven solutions that empower you to make proactive decisions and improve the efficacy of your security operations.