Optimal Design & Engineering
Increase safety, security, and efficiency with best-in-class solutions, designed specifically to meet the needs of your enterprise, address the complex challenges of your industry, and align with your corporate strategy and budget plan. In order to create a harmonious and successful security system, our security development team offers outstanding design and technical expertise.
PROACTIVITY. SIMPLICITY. CONSISTENCY.
Our

Security Systems

Address the evolving threat landscape with anticipating, elite security systems that allow for expansion without reinvention.
IMAGINE. PLAN. ACHIEVE.
Security projects
delivered competently
A collaborative blueprint
Protecting your site demands a tactical design phase and a robust, detailed-oriented plan of action.
System submittals provide an important system of checks and balances during the completion of your project.
Professional design and technical expertise ensure your operations are supported in every phase of the security initiative's life cycle.
Unique and flexible framework to adapt seamlessly to inevitable changes and an unforeseeable future.
Dedicated to problem-solving
We integrate all sections of the security apparatus of your site in a comprehensive manner.
Custom development which enables the flawless unification of physical and logical components. This means better security.
Ongoing manufacturer training to guarantee our installation specialists drive the highest amount of operational efficiency and improvement.
Our Security 101 team leverages its expertise by providing all system testing, certification, and compliance required to uphold your organization's policies and procedures.
Indisputable

results

Security 101 will serve you every step of the way, during the entire lifetime of your security project, from consultation to practical execution and continuous maintenance to ensure top performance and maximum protection.
Identify problems, discover solutions
Systematic security begins as early as the design stage and is carried on throughout proper implementation and service support.
Installation phase

We review critical milestones, foresee any deviations to the plan, and suggest possible solutions. Further, Security 101 offers streamlined communication and web-based project management software for precise coordination.

Implementation phase

A step-by-step plan and best practices to move your project from start to finish. It involves system training, system testing and acceptance, operations and maintenance manuals, and as-built documentation.
Contact Us
Proven design and engineering
Our team of professionals create a flexible and scalable framework for your organization to build upon for future additions.
Bulletproof security

Our simultaneous project commissioning and unparalleled execution improve the performance of systems and equipment and support a powerful, and smarter security environment.

Sustainable solutions

Unbiased assessments, deliberate risk minimization, well-coordinated commissioning, transparent progress tracking, and diligent reviewal of maintenance requirements lead to a seamless handover, augmented safety, and no business disruptions.
Contact us
Design and Engineering
free resources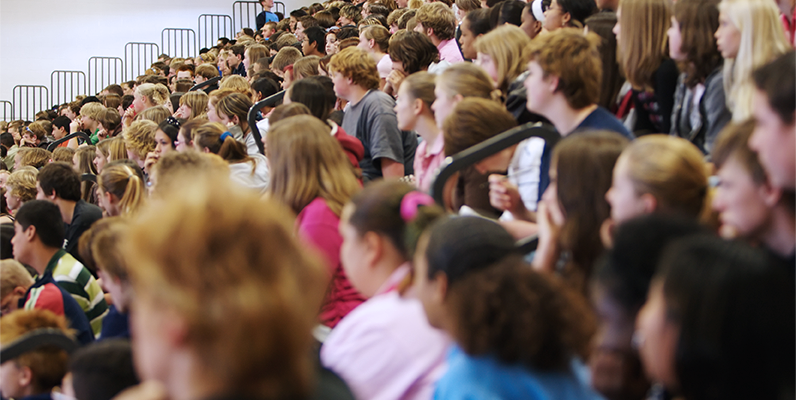 Securing K-12 schools comprehensively
Taking a serious look at improving existing classroom and campus security for...
Read More