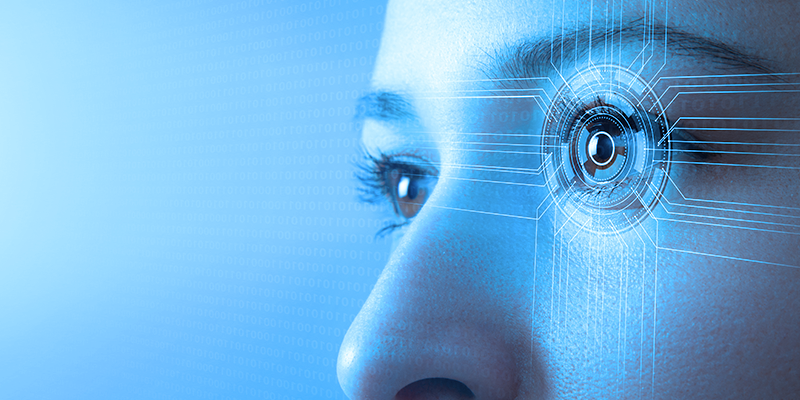 Creating a healthy rental property is becoming a prime concern for property managers. Protecting tenants, staff, and visitors from crime and ensuring that the right conditions are provided to keep them safe and healthy, is not only possible but now, expected.
The COVID-19 pandemic accelerated this new demand that aims at improving the living and working experience of tenants. However, these wellness considerations are not merely secondary enhancements to buildings. Quite the opposite. They are proving to be requisite elements in allowing large groups of people to safely occupy a space.
The priority is to create healthier and safer premises for every resident by deploying the latest technologies and real-time building metrics thoroughly. Likewise, this technology can equip owners and administrators with the tools they need to manage future challenges.
Leading-edge access control
A healthy building needs to implement modern technologies that are intentionally designed and integrated to make occupiers healthier and more comfortable. Undoubtedly, touch-free access control is a must-have component for the property management vertical.
Mobile app: This solution works by verifying the identity of a person through mobile app authentication and then controlling entry to a building remotely. It does not require physical interaction such as touching an access card or card reader, touching a handle to open a door, or pushing a button to exit.
Biometrics: This is one of the most effective access control solutions. It guarantees highly secure authentication and keyless door entry.
Facial recognition
Face recognition works by adding each tenant and worker to the access control platform. The process requires an initial face scan or photo. When the individual attempts to enter the building, they simply need to walk up to the door, look at the reader, and wait for the door to unlock.
Access authorization occurs when the reader runs the recognition protocols, identifies the person, and if authentication takes place, sends a signal to open the doors.
One of the main advantages offered by facial recognition is its touchless capability. Access to properties can be granted in a safe, touch-free manner.
The ideal system should follow the below guidelines:
Eliminate the risk of cloning or sharing access permissions.
Encrypt and securely store communications with the highest privacy and security.
Minimize fraud as using photos or videos, instead of a real face, does not grant
entry permissions.
Adhere to the contactless post-pandemic parameters.
Be fast and convenient (hands-free and readily available)
Offer improved security.
Integrate easily with other security systems.
Facial recognition technology is unrivaled as it eliminates physical contact, minimizes the risk of exposure to contagions, increases the sense of security among tenants and employees, and improves occupant experience. In addition, analytics can be integrated into the frictionless system to help property managers achieve a higher level of security.
Today's unprecedented situation demands minimal contact with surfaces to reduce the spread of germs. Hence, more than ever, a touchless access control system is required by property managers.
Upgrading to touchless is a major step forward in improving the security of rental properties. Further, it can also be integrated with video surveillance, emergency notification, and visitor management systems.
Touchless access control should be recognized as an integral part of a healthy building. Frictionless solutions ensure rental building environments are safe and a seamless tenant experience is provided.
Stay ahead
of the curve
Upgrade to touchless access control – contact us today to discuss how we can transform your rental properties into thriving, health-conscious environments that exceed tenant expectations.