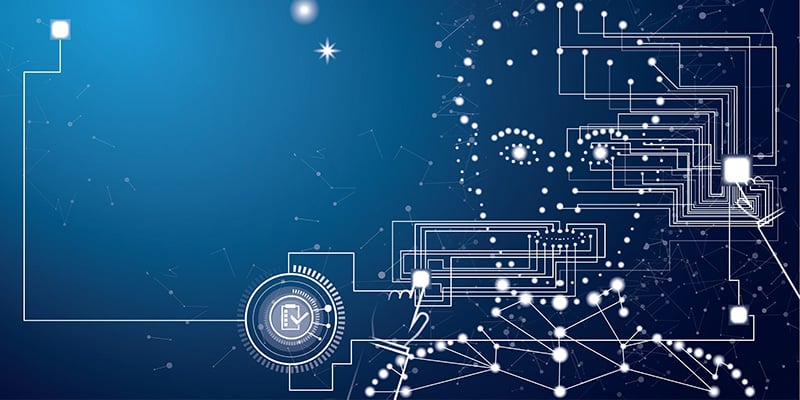 Do you know who has access to your building? Most property managers don't, which makes their buildings unnecessarily vulnerable to danger. The most powerful way to safeguard properties against crime is by controlling who is permitted within the facility, allowing only authorized individuals into designated areas. Although most access control solutions help restrict access to criminals, not all offer the same level of efficiency and accuracy that face recognition can provide estate managers.
Facial recognition works by capturing the facial features of a person (e.g., spacing of the eyes, bridge of the nose, lip contours, chin contours, and others) and storing those details in a secure database. The stored biometric data is recognizable and verifiable by the system. Once a user presents his face to the reader and data is matched by the software, the face can be recognized and access to the property or to a specific area can accurately be granted.
Real-time face surveillance systems are quickly becoming a popular, yet efficacious way to protect tenants and property. First-class solutions can facilitate a contactless check-in process for registered residents, streamline visitor management, increase door control, identify criminals, and simplify log tracking for security personnel. An important benefit of deploying facial recognition at your property is that it offers a frictionless user experience, a valued feature during COVID-19 times.
The benefits of Facial Recognition for Property Management are:


Increased security by facilitating the identification of lawbreakers.
Ability to issue lease violations against tenants causing harm to other residents or the building.
Entirely touchless sign-in, increasing visitor and employee safety.
Convenient and frictionless authentication, increasing comfort, reducing waiting times, and facilitating social distancing.
Easy to integrate with other security systems.
Elevator control: residents can be instantly authenticated and then taken directly to their floor without needing to push a button.
Reduction of site security staff. With well-integrated face recognition systems, building owners and managers can decrease the amount of manned security on site, which can help diminish property operating expenses.
Real-time access log monitoring.
Proactive rather than reactive approach to security.
Facial recognition solutions are a discreet way to improve the security of your property and protect your facilities from being misused. Clubhouses, pools, gyms, and other common areas are especially susceptible to being mishandled. In addition, crime against tenants and employees is always a potential risk affecting property owners. With an advanced face recognition system, the algorithms are able to detect the identity of a lawbreaker, in real-time, and aid authorities in finding suspects.