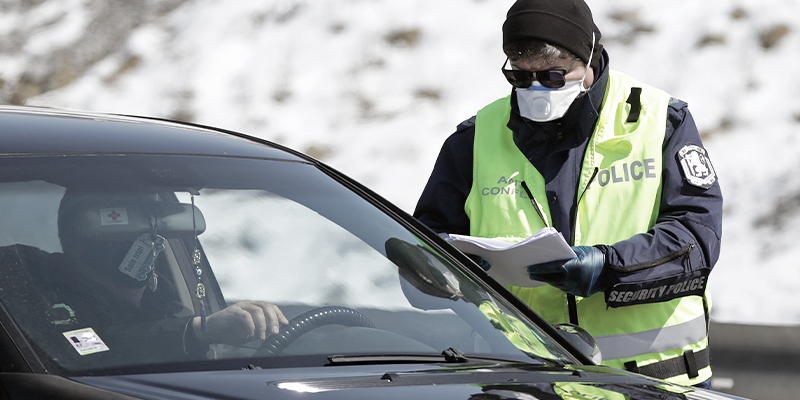 Situational awareness in the private sector has often relied on manned security services and traditional video surveillance systems. Delayed responses, poor communication, and lack of visibility suggest that businesses can benefit from integrating additional and sophisticated security technologies, such as body-worn cameras (BWC).
Evolving threats are motivating schools, healthcare facilities, municipal agencies, commercial organizations, and other private facilities, to increase their level of security with BWC for several reasons, which go beyond law enforcement uses.
Better customer services: Body-worn cameras can increase customer satisfaction and employee performance.

Training: Documenting best practices, as well as non-examples of a protocol at your business, can be better executed by recording the strategy and then sharing the material with staff.

Compliance: Video feeds rendered by body-worn cameras can be analyzed to identify compliance issues. This is specifically important for businesses that must adhere to tight regulations.

Security personnel interactions: At a time when first responders are under scrutiny, having evidence of the exact circumstances of an event is critical. Hospitals, sports venues, and other institutions that count on security personnel for crowd management and control could use BWC for safer interactions.

Reduced liabilities: Body-worn cameras can discourage misconduct, and confrontational situations, and lessen liabilities for your business.
Besides utilizing modern body-worn cameras for increased safety and efficiency, integrating a video management system is also necessary. An adequate, centralized platform can facilitate the analysis of video, audio, and image data, and enhance situational awareness.
Don't wait
any longer
Enhance your security and boost efficiency. Contact us now for a consultation and explore how these cutting-edge technologies can revolutionize your security practices.