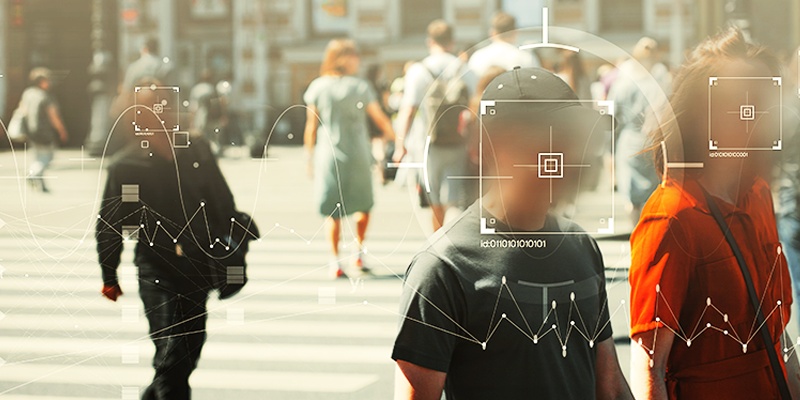 Governmental entities, public safety organizations, and critical infrastructure facilities require advanced solutions that address their complex — and unique — set of security requirements and compliance demands. Several emerging technologies are promising elevated efficiency and reliability with dynamic architectures that raise the sense of safety, control, perception, and interaction. These solutions are already becoming increasingly popular among state agencies due to their exceptional robustness and autonomy.
Security Robots
Enhancing the security power of humans through robotic implementation is getting tremendous attention as wide areas, such as those in critical infrastructure premises, necessitate continuous protection that cannot always be supplied for logistical and budgetary reasons. Further, there are certain terrains that can expose humans to risks and dangers and potentially lead to serious liabilities for the organization, which could be avoided with the adoption of security robots and their advanced functionality. Operational efficiency, perimeter intrusion detection, fully autonomous navigation, cellular and Wi-Fi connectivity, human detection analytics, and credential validation for access control are just a few of the many capabilities offered by these first-class machines.
Biometric Technologies
Biometric verification is also a sophisticated approach to state and local public security. By utilizing unique identifiers, like face or iris recognition, public institutions are proactively preventing acts of violence, theft, and vandalism against their facilities. The fact that this technology relies on unique, nontransferable biological characteristics makes it a suitable means to identifying and authenticating individuals and meticulously controlling access to the site. Live face recognition, the ability to identify a person in a crowd in real-time, is also a feature of great advantage for the public sector.
Emergency Communications
Finally, advanced emergency communication systems are a cutting-edge solution that should be considered by decision-makers. Law enforcement and other public agencies have distinct communication demands that vary depending on their size, budget, security guidelines, and regulations. Public agencies need a system that is easy to use, trustworthy, encrypted, and dynamic. Access to 5G wireless communications during a crisis can simplify the security operations of first responders by quickly authenticating their identities and allowing them to respond to an emergency as fast as possible. Without losing connectivity or having to re-authenticate, police officers or firemen can move across different networks and still maintain session continuity and user authentication. An uninterrupted process can greatly benefit the public agency and diminish the possibility of injuries and damages.