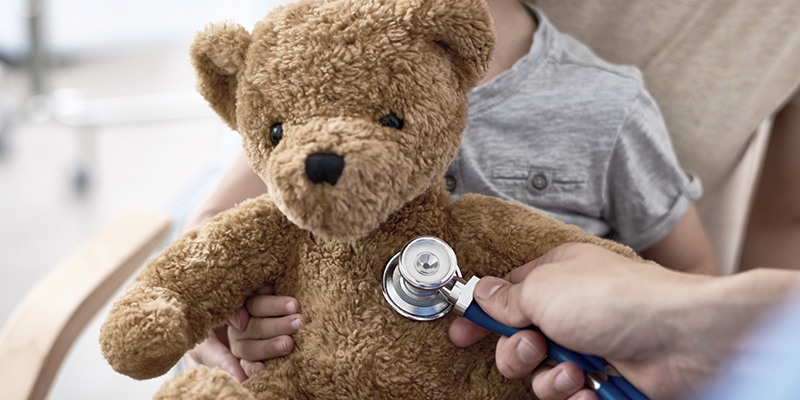 Many hospitals and clinics still use obsolete pen and paper methods to document the intake, storage, and release of patient belongings.
There are several negative consequences associated with not adhering to more sophisticated solutions for tracking patients' items under the care of a healthcare facility. Unfortunately, rudimentary tools are often preferred to utilize new, more effective technologies.
Some of the challenges of manual tracking processes are:
Nurses doing the check-in / check-out procedures might feel more like "data entry clerks" than caregivers.
If patients receive new items, gifted by family members and visitors during their stay at the hospital, updating the information with the new belongings can be a cumbersome task.
If a patient is moved to another unit (e.g., coming to the recovery wing after being in the Emergency Room) there can be discrepancies in the information.
Outdated systems lead to misplacement and loss of patient belongings. This will put at risk the institution's reputation and make patient dissatisfaction and lack of trust more likely.
What might be a simple item for the hospital can have an inestimable monetary and sentimental value for the individual. Expensive claims and errors can lead to high liabilities for healthcare institutions.
Solutions for tracking patients' belongings
State-of-the-art mobile applications offer a seamless alternative to optimize the chain of custody of patient belongings and improve the patient experience.
By authenticating the patient's ID wristband, clinicians can start scanning a pre-labeled property bag in which the patient's belongings will be placed.
Then, the nurse can use the app to check in the boxes of the items being collected, add photos and notes for each object, and include additional information, such as type, color, brand, model, and details (e.g., scratched and stained).
The process finishes with the caregiver sealing the bag, taking a picture of the bag, and capturing the barcode of the location where the bag will be kept. Finally, the patient or guardian reviews the information and signs.
Some of the benefits include:
Reduce to the minimum manual tasks and with it human errors.
Diminish the workload of medical and chain of custody staff.
Allow caregivers to focus on what matters most: their patients.
Increase accuracy and reliability of tracking data.
Since a patient's journey is variable, having in place a system that tracks patient belongings consistently throughout the different areas of the healthcare facility is essential. Advanced methods boost trust and satisfaction while reducing claims and human errors.
Embrace advanced methods
that build trust
Take the next step towards efficient patient belongings tracking. Contact us today to learn more about our advanced mobile solutions and how they can revolutionize your healthcare facility.