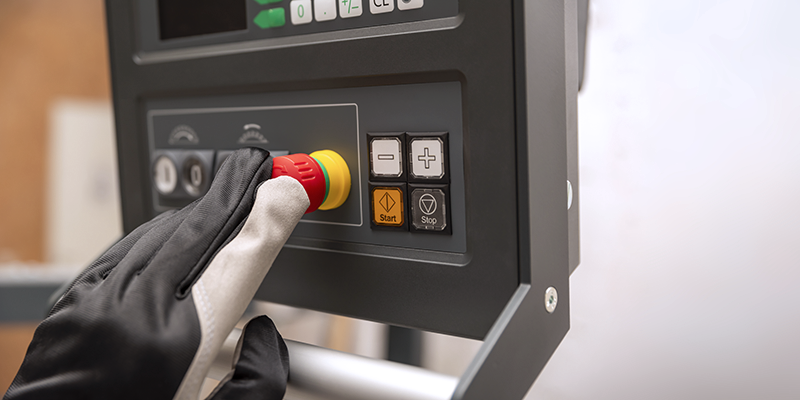 Alarm systems are utilized in the industrial sector to protect lives, property, and processes. When properly integrated and maintained, alarms are critical for the efficient and safe operation of factories. Nevertheless, when they are not, the safety of a facility can be considerably jeopardized by false alarms and unwanted system activations.
Common causes
False alarms are caused by human or equipment errors that go unnoticed or unaddressed. When they occur, the time and effort of emergency responders are wasted, which could lead to fines and other costly penalties. The below are some common causes.
Human errors (e.g., failure to train authorized users on how to operate the system, failure to notify monitoring facility of unscheduled openings or closings, and failure to update authorized employee list)
Low batteries or inconsistent power source
Incorrect installation of alarm systems (e.g., wrong application or installation of motion detectors, faulty equipment)
Changes in the environment (e.g., animals, design changes, plants. A pet-friendly system might be necessary to differentiate between a pet and a serious threat)
The consequences of false alarms should be acknowledged to increase awareness on this important topic, especially when 90 to 99 percent of alarm calls usually originate from false alarms. Normally, less than 2 percent of alarm calls are the result of a criminal act. Responding to these calls is time-consuming and expensive. In addition, taking police officers away from real — and important — requests for assistance can be devastating for a community.
Negative consequences
Firstly, nuisance alarms occupy the limited resources of first responders, while delaying or negating help to actual emergencies that arise. Further, when employees notice alarms go off frequently, they can become desensitized to them. This is a serious problem that can affect the responsiveness of plant occupants in the event a real issue occurs.
Importantly, false alarms cost manufacturers. Besides business interruption and losses in production, fees and penalties must be paid to most cities when emergency services are misused to investigate a false alarm. Regarding false fire alarms, a water-based system can cause significant damage to assets.
Considering the harmful effects, preventing false alarms in manufacturing facilities is crucial. With the help of seasoned security professionals, the right alarm system can be correctly installed and maintained to make your plant a safer place.