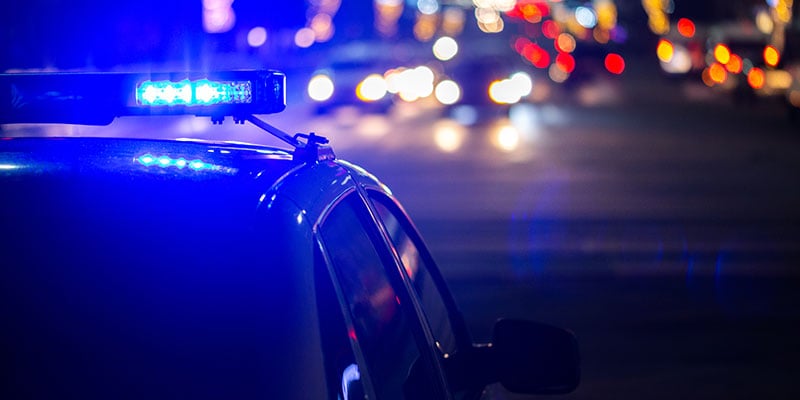 As municipalities across the U.S. are instituting fines for false alarm dispatches, security personnel at properties of all sizes are searching for ways to get the most coverage from their security systems with as few false alarms as possible.
According to the 2016 resolutions of the International Chiefs of Police (IACP), 98 percent of all alarms are false. Statistics from around the country support this claim. Austin, Texas police responded to 31,760 burglary alarm calls in 2018, with 28,500 being false alarms. The Memphis (TN) Police Department responded to 62,494 alarm calls in 2016; only 458 were true events, and about 51 percent of the alarm calls came from commercial properties.
Recent report estimate the cost of all these false positives at $3.2 billion nationally, citing lost productivity, complacency, and higher operational costs and fines. A number of municipalities are requiring the registration of all alarm systems. Minneapolis, MN is one of hundreds of cities around the country issuing fines for activated false burglar alarms: the first false alarm receives a $30 registration fee. The second false alarm fee is $100, and the fee goes up $100 for every false alarm that follows. Some municipalities have even adopted a policy for extreme false alarm abuses in which police will not be dispatched until the event has first been verified.
The causes of false alarms range from human error (such as entering the wrong keypad code) to oversight errors (building remodeling or change in facility risk ratings), to technical snafus (moving leaves or a helium balloon sets off motion detectors; poor-performing sensors cause a false positive).


Steps you can take to combat false alarms
1
Review your training to ensure all employees are up to date on proper operation of security systems, and access management databases are also current.
2
Be sure to communicate with your monitoring agency any changes in the physical building, as well as opening/closing changes. Ensure they have current and accurate contact information for building management personnel.
3
Take advantage of advanced technologies such as thermal sensors to improve threat detection and video verification. Improved "night vision" granted by thermal imaging can give security personnel a leg up on early and accurate detection. Video analytic software continues to improve and prove itself, particularly when used in conjunction with high-definition cameras.
4
Ensure your various security systems are working together. Work with your integrator to maximize the effectiveness of each component and to minimize the problems that arise when parts of a security system have become outdated or outgrown.
Being proactive about keeping your systems and software up to date can have a large impact on your ability to minimize false alarms, and can even offset some human error. An integrator can provide the information you need to consider for this initiative.