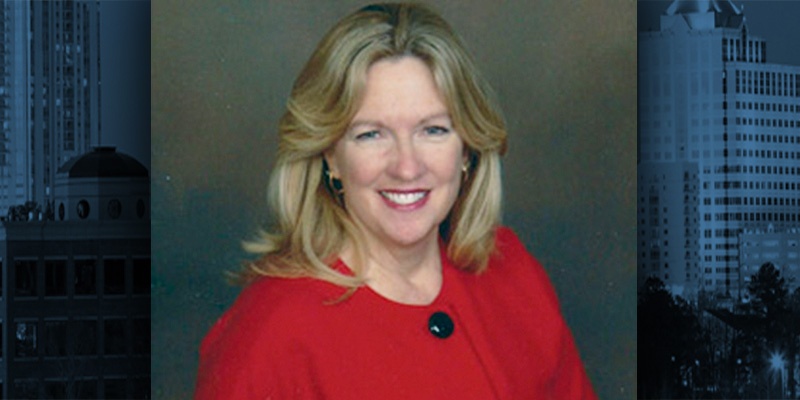 Susan Hunter, owner of Security 101 - Hampton Roads, was recognized as a leader in Security Systems News article article "Women in Security". Susan has transformed the Hampton Roads office into one of the leading electronic integrator offices in Virginia, Maryland, and the DC area. The Hampton Roads office has more than tripled the size of its team in the last 5 years and continues to grow every year.
In 2013, Susan opened the Security 101 - Hampton Roads office, drawing on her experience as a data analyst in the Air Force. Her military background and the skills and IT knowledge she gained while serving has helped in her role leading a highly successful Security 101 franchise location.
In the article, she discusses why she chose Security 101's franchise model to begin her business with.
"I looked at a number of businesses to own and the Security 101 franchise model fit me very well, including how to do all of the back-office stuff and how to get the doors open," she explained. "I looked at many franchises outside of security but once I discovered Security 101, they had a mix of hardware, software and people that more closely resembled my time when I was in the military. I really like how invested they are in seeing the office succeed, and it was clear this was the right fit."
Security is an industry that has often been considered a male-dominated sector since its inception, but that narrative is changing. Women are entering the security industry in increasing numbers to take on management and ownership roles.
Susan said during her five years in the industry, she has been fortunate to be surrounded by "some great women in security," she said. "I got involved with the ASIS Women in Security council a few years ago, and they have been a fantastic organization for inspiring and supporting not only women in the industry but also men who want to participate and to see how they can be more inclusive."
We're proud to have Susan on TEAM101! If you want to have Susan and the Hampton Roads team propose a security solution for you, contact them below: