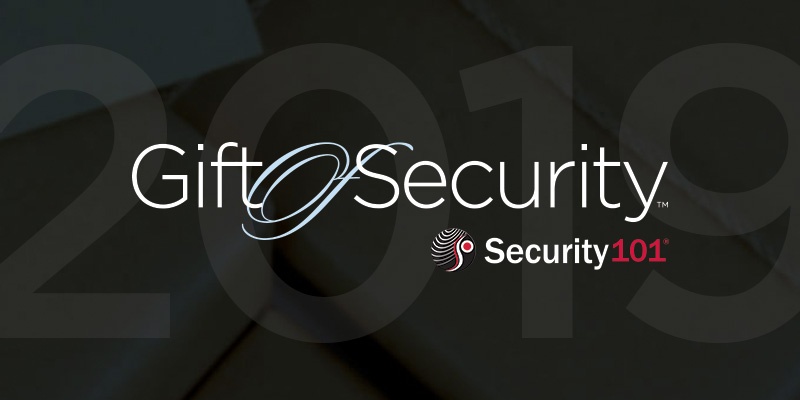 Security 101® is excited to announce the 7th annual Gift of Security! The corporate-giving program provides an integrated security system and $10,000 worth of equipment from product partners, Axis Communications and WESCO, to one nonprofit winner at each participating office location. The program started in 2013 with our Salt Lake City office and has since grown to offices nationwide and supported over 50 nonprofits.
At Security 101 we take our mission seriously of protecting people, property, and assets and who better to receive the gift of security than an organization who is helping keep our communities safe and healthy? If you are a nonprofit—or know of a nonprofit that could use security—take a minute and nominate them here:
The nominations close November 9th, 2018. Once nominations are in, a judges panel of community members gather and deliberate carefully. The panel narrows down the nominations to three qualified finalists who then advance to the online voting process which ultimately determines the grand prize winner. The public online voting will commence November 19th - December 10th, 2018 and the winning organizations will be announced in mid December.
Keep up with your local Security 101 and their Gift of Security program:
Our winners from last year: