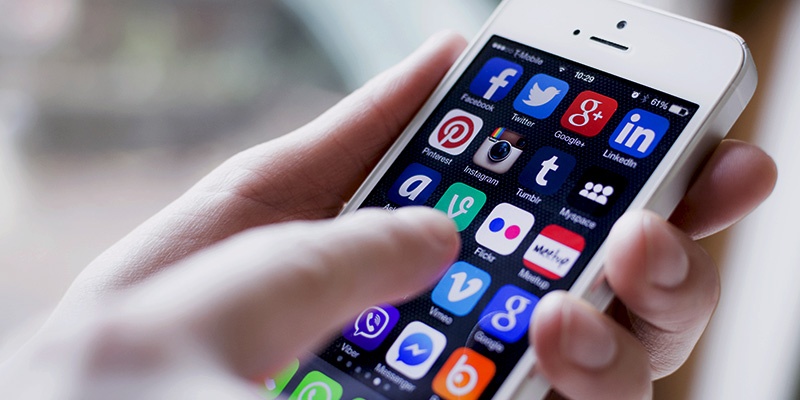 Security professionals and law enforcement personnel are leveraging social media as a tool to identify security threats and prevent crimes. Insight into the digital world helps prevent risks such as violence, destruction of property, loss of revenue, supply chain disruption, IT security, and reputation damage. This method of proactive security is a cost-effective, actionable risk management strategy.
Social media intelligence (SMI or SOCMINT) refers to the collective tools and solutions that allow organizations to monitor social online platforms and conversations, respond to social signals and synthesize social data points into meaningful trends and analysis based on the user's needs. By correlating and contextualizing threats across all social media channels with other web and mobile data, security teams get comprehensive coverage of digital threats that can materialize to physical threats.
An example of this software's need is the shooting at the Maryland Gazette in Annapolis, Maryland in June 2018. It was a targeted attack that left 5 dead and clues on Twitter. The attacker had a long-standing grudge against the community newspaper, as evident from roughly 150 tweets about the newspaper. He posted a threatening tweet just days before carrying out the shooting. This is just one example of an attacker utilizing social media while they plan to engage in illegal activities.
How is social media monitored? The software provides security professionals with an enhanced perspective of social media-based threats 24/7. Depending on the organization, social media intelligence software can aid in many different kinds of security help, including, but not limited to: brand protection, data protection, executive protection and location protection. The software scans Twitter, Facebook, Youtube, and other public social platforms for words or phrases that are in database as "dangerous language". Based on the terms used, location and other factors, a notification is sent via email to text to the user. The main argument against such programs involves invasion of privacy. However, social media monitoring software uses public posts.
Schools are using this software to ferret out and deal with cyber bullies, possible school threats, and even suicidal students. Miami-Dade County's school system has asked for $30 million, up from their current $10 million security budget, in security upgrades that include "advanced monitoring of social media". Schools in California, Ohio, Tennessee and Virginia have agreed that social media monitoring, including by third-party companies, is a key security feature.