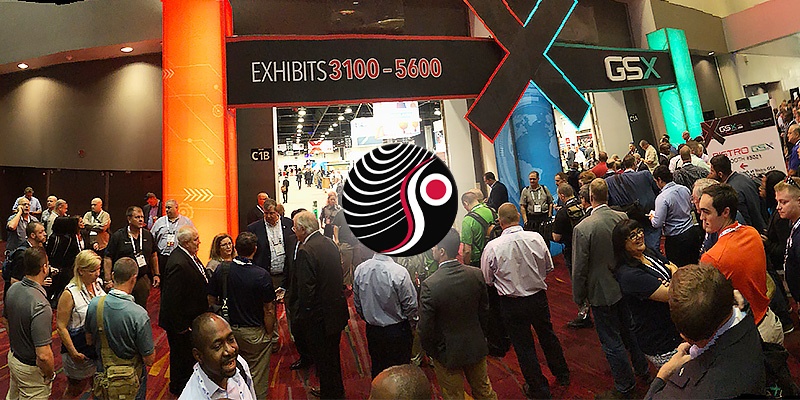 The Security 101 team attended the 64th Global Security Exchange (GSX), formerly known as ASIS Annual Seminar and Exhibits. Each year it's held in a different city and this year it was in Sin City – Las Vegas. From the GSX website, it's "the world's most comprehensive event for security professionals worldwide, dedicated to addressing fast-paced changes across the industry with a focus on immersive learning, revitalized networking, and a reimagined exhibit floor." It was a busy show with many new products, conferences, speakers and a heavy emphasis on drones and robots.
Prior to the exhibition opening, the Security 101 owners gathered for an owners meeting where the group spent the day together recapping the year's events and planning ahead. It was a great day of knowledge sharing and networking for TEAM101 leadership.
The expo itself was filled with interesting and innovative new technology. Robots and robotics were front and center. Booths showed robots in all shapes and sizes. Drone technology took up a large section of the back of the expo hall. One of the most interesting booths demonstrated a drone that could track and shoot down other drones. It was particularly interesting since the U.S. Department of Homeland Security has proposed legislation that would allow DHS to shoot down drones that threatened certain government facilities or assets. In the GSX demo a large ominous-looking black drone with 5-foot-wide blades took to the air tracking a smaller drone as it whizzed about a netted enclosure. Once the larger drone got the other drone in its sights, it paused, took aim and shot it out of the air. It was definitely an interesting demonstration and drew large crowds each day at GSX.
Next year GSX moves to the windy city – Chicago. In 2020, it's on to Atlanta.