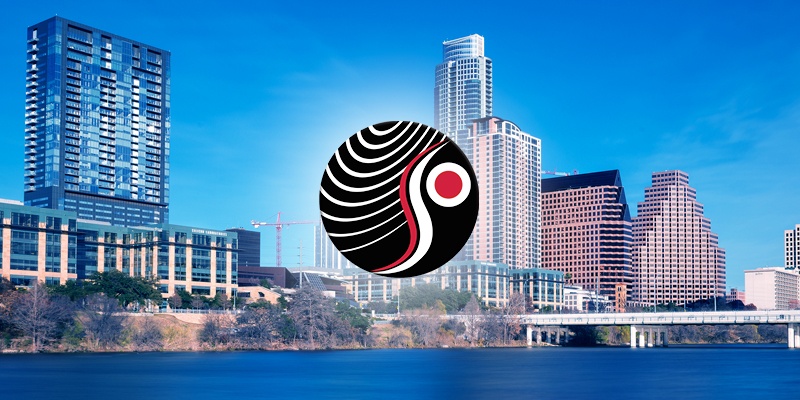 Security 101® has opened its 40th franchise in Austin, Texas! Since our beginning in 2003, Security 101 is recognized as a leader in the security industry and one of the fastest growing commercial integrators in the U.S. This is recognized by the opening of our 40th franchise with more to come this year. Our core values of serving our clients with integrity, "fanatical customer service", and fun have kept us at the top of the industry. With over 15 years of experience, our unique franchise business model allows our customers to receive the best of both worlds – a trusted national company with local ownership. Read more about Security 101's history here.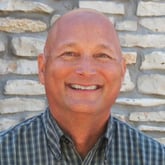 Security 101 – Austin will be headed up by owner Kevin Schnyder. He received his B.S. degree from the University of Phoenix in Business with an emphasis in Information Systems. Previously, Kevin worked with Marathon Oil Corporation in Malabo, Equatorial Guinea, West Africa in physical access control, specifically perimeter control, video surveillance, building access control and defense mechanisms. He also has IT management experience with Texas Municipal Power Agency. It's a perfect mix as security systems integrators work more closely with IT and the enterprise. Connect with Kevin on LinkedIn.
Austin is the rapidly growing geographic metropolitan center of Texas and it also occupies center stage in the state's positive economic health as a stronghold for several sectors – including real estate, medical, technology, and as a state capital, federal and local government. Austin, a creative and innovative city, has developed infrastructure in telecommunication, transportation, electric, and water capacities. Austin is sometimes referred to as the "Silicon Hills", due to the large number of technology companies who make their home there. It's a growing, vibrant city and we are looking forward to becoming part of this fast-paced community.
Security 101 – Austin
11801 Domain Blvd, 3rd floor c/o WeWork
Austin, Texas 78758
866.382.2237
https://www.security101.com/austin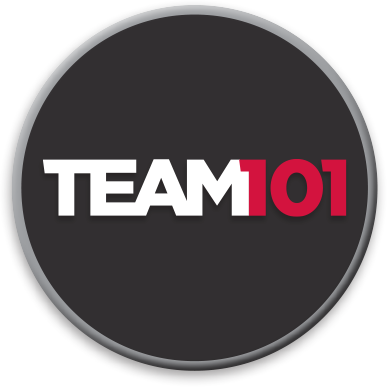 Security 101 looks forward to Kevin's success!