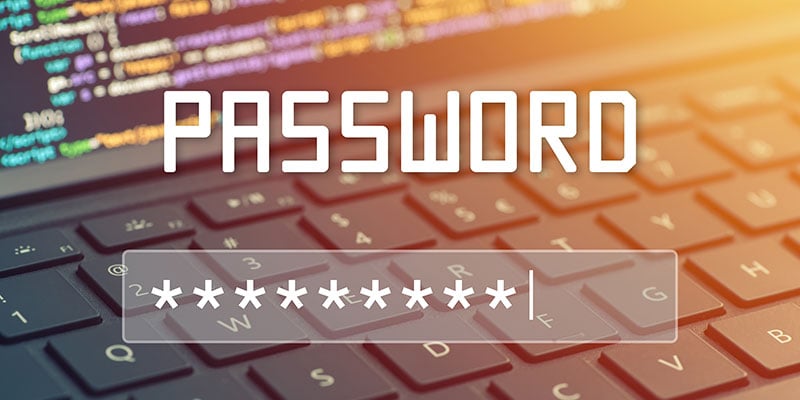 Access Control as a Service (ACaaS) has changed the way we approach physical security. The cloud-based solution skillfully controls access remotely and provides outstanding accessibility, allowing administrators to access apps from virtually anywhere, anytime. The adoption of cloud also presents unique challenges to users. Unsafe password management strategies, password fatigue, and the imminent threat of data breaches by moving authentication processes off-prem are a few of the issues that can be adequately handled with Single Sign-On (SSO).
Single Sign-On authentication is a password verification strategy that permits users to log in to numerous systems and websites with a single set of credentials. This is an essential tool for many enterprises and institutions that have moved to the cloud, as it offers seamless access to multiple applications and facilitates business continuity and efficiency.
SSO is necessary to maintain centralized control of user access, by granting employees with a single username and password for all systems, and providing them with specific levels of admittance to different apps, based on their role within the organization. A more efficient control of access credentials results in a reduced number of IT support tickets, increased productivity, and cost savings.
In addition, Password Fatigue — the feeling experienced by many employees, who are required to remember an excessive number of passwords as part of their daily routine — is frequently a disregarded issue that can affect business performance and security. Since most users struggle to remember different passwords, SSO authentication is an effective solution that creates a single username/password combination, minimizes password fatigue, and ensures only the right individuals have access to the systems they need to work with.
Contrary to the common belief that having just one password for every account weakens security, SSO can actually motivate users to create stronger passphrases, without having to write them down. In this regard, SSO enhances user experience and amplifies security capabilities. Moreover, if combined with Risk-Based Authentication (RBA), the level of security is strengthened. RBA is a method of applying varying levels of stringency to authentication activities based on the likelihood that access to a given app could result in its being compromised. As the level of risk increases, the authentication process becomes more comprehensive and restrictive.
Memorizing several complex passwords is a challenge that can easily turn into dangerous security risks. By entrusting authentication processes to SSO, security for enterprises can be hardened. SSO centralizes control of credentials, enforces safer password policies, reduces password fatigue, increases the productivity of the IT team, saves money, and improves operational efficiency.