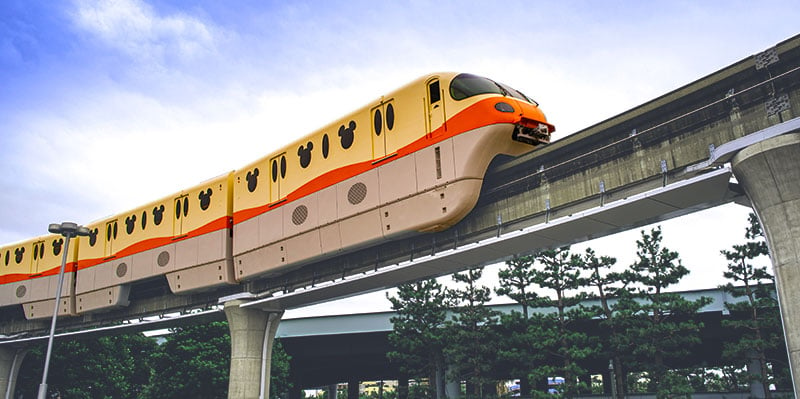 Walt Disney World is testing a new form of technology to grant access to visitors from March 23 to April 23, 2021. The new architecture the park is examining is facial recognition, which is able to convert the image of a guest's face into a unique number to be then utilized for admission into Magic Kingdom theme park. Although under testing, the touchless solution is considered both innovative and convenient, especially during COVID-19, to streamline guests' entry to the park and enhance safety protocols.
Biometrics are not a new solution for human recognition. In fact, in 2001 the MIT Technology Review named biometrics as one of the top ten emerging technologies that will change the world. The type of biometric that Disney is now exploring is facial recognition, which records the spatial geometry of important features of the face. Since the image can be taken from a distance, it allows for social distancing and enables the entrance of visitors safely into the park.
Interestingly, Disney is deploying the technology taking into account masks. Visitors who wish to participate in the trial must take off any accessories like hats, visors, and sunglasses, but keep their face mask in place at all times. This might indicate the ability of the technology to measure the top half of the face and still supply a distinctive number associated with the entry ticket of every person.
In the past, facial recognition has been used for projects that identify criminals, shoplifters, and terrorists, due to its covert, clandestine capacity. However, the technology now has numerous applications that go beyond the detection of specific individuals. Some of the advantages are:
Uses faces, making human recognition an automated and computerized process
Intuitive
Non-intrusive
Touchless
Integrates with other security systems
Can leverage existing databases
Privacy concerns, on the other hand, have always been an issue for those who disapprove of biometrics. In that regard, Disney is making sure the security, integrity, and confidentiality of the information of users is protected. They are also discarding images and ticket numbers, attained with this solution, within 30 days after the test concludes and not sharing any of the data with third parties.
Some of the architecture's issues that might become apparent after the trial might be:
Trouble finding faces
Subjects non-cooperation (not looking at the camera, not properly wearing the mask, wearing other accessories)
Moving target
Camera angle
Lighting (shadows and glare)
It is clear that biometric technology is not yet perfected. However, creative and novel efforts, like the one being conducted by Disney now, can guide improvements in the right direction. Eventually, face recognition might be how we enter Disney and other parks in the near future.