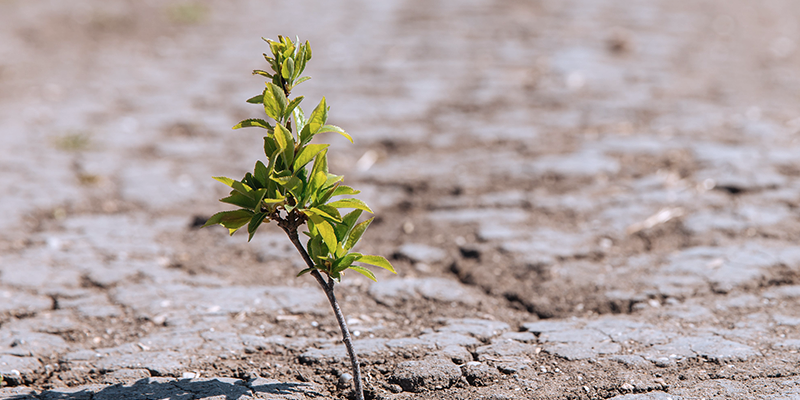 International Mother Earth Day is observed on April 22nd. This day is a helpful reminder of how much Nature is being negatively impacted by human action. Oceans filling with plastic and turning acidic, extreme heat, wildfires, floods, and extreme hurricane seasons are direct consequences of disrupted biodiversity, deforestation, and intensified agriculture and livestock production. Climate change is real and is affecting millions of people around the world.
As environmental disasters become more frequent and severe, this is also an opportunity for municipal governments to assess how clear and concise communications would be in case of an emergency. The lack of enough resources or obsolete solutions could prove fatal and exacerbate the seriousness of an event.
A cloud solution
The cloud has been making headlines for a while now in the physical security industry. Its unparalleled functionality and flexibility render it an effective technology to manage video surveillance and access control systems.
Nevertheless, its impact on situational awareness and adequate decision-making during an environmental calamity (fires, earthquakes, flooding, etc.) is also a substantial advantage. It can help government leaders evaluate how fatal a threat is and what specific resources are needed in order to save lives and mitigate environmental damage.
When a cloud-based platform is utilized to receive, decode, and display data, first responders located in disaster sites can securely report the details of the situation to a command center by live streaming with mobile surveillance products, such as tablets or drones.
Having access to real-time visual information through live streams can:
Ensure local officials take timely and right decisions as their situational awareness in significantly enhanced.
Save valuable time in trying to explain the details of the natural disaster event to the security team.
Reduce confusion and ambiguity.
Improve communication.
Be combined with a map to display real-time video in different locations.
The cloud also allows members of the emergency team to access remotely the platform. Additionally, even during live broadcasting, picture attributes can be optimized, bringing superior quality and reliability to video.
Cybersecurity
Cybersecurity is a fundamental part of cloud solutions. It is critical that all streaming is highly secure through encrypted transmissions, authentication, access control, session management, data protection, and malicious input handling.
Moreover, new threats and vulnerabilities must be promptly assessed and addressed. Nevertheless, cybersecurity is a shared responsibility, which requires the end-user to also engage in best practices and training.
Knowing what is happening in an environmental disaster area, in real-time, is critical to assess the seriousness of the threat, reduce response times, and make appropriate decisions that ultimately protect the integrity of people and natural resources.