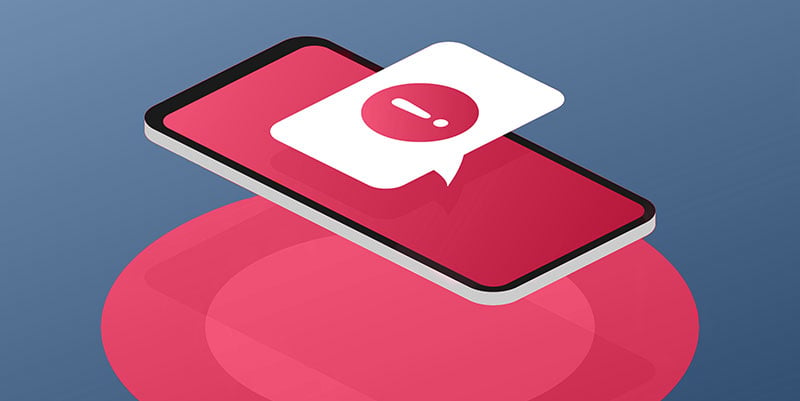 The year of 2020 has raised new questions and demands for building owners and property managers. Headlines about the COVID-19 global pandemic switched, in the blink of an eye, to the vandalizing and break-ins of private property. Keeping your tenants and premises safe, during these trying times, is a legitimate #1 priority.
Furthermore, these critical events also impact the productivity and revenue of your tenants, who are well aware of the importance of leasing a place to live or work that is secure enough. Therefore, it is essential to be prepared and stay educated in order to keep your renters protected and building operations functioning.
A Mass Notification System (MNS) is certainly a powerful tool to enhance the preparedness plans for your building and respond to the new 2020 security demands as required. A comprehensive crisis communication structure should be fast, concise, and well-directed. With a Mass Notification System in place, the property owner or manager will be able to send mass notifications to the occupants of the premises via voice call, text message, push notification on cell phones, indoor/outdoor speakers, social media or email, simultaneously and within seconds of a threat being identified.
The multimodal capabilities guarantee that lessees or tenants are timely alerted and informed of safety instructions during a crisis, whether it is a gas leak, a fire, an active shooter, or other potentially dangerous incidents. It is critical that several lines of communication are used to make certain you are reaching out to the totality of your audience. Correspondingly, it often takes more than one warning to motivate people into action.
Certainly, the ideal Mass Notification System should also include interoperability capacity. Being able to automatically inform authorities and the community if an intruder has breached the building means that all right recipients are alerted. In addition, a great MNS connects to third party technologies to display not only the alerts but the safety instructions tenants should be following to stay safe during the event. These messages can be laid out on different devices such as TVs or mobile apps.
Two-way messaging is another important feature. Providing your audience with the ability to communicate their insights back to you, during a crisis, is valuable. This option might encompass "need help" requests, read receipts, among others.
A Mass Notification System that is fast and reliable includes:
Multimodal delivery
Intuitive UX
Interoperability
Two-Way Messaging
The appropriate Mass Notification Solution can greatly improve the safety of your property and its inhabitants. Being proactive and prepared for dangerous events will minimize any possible damage and protect the most important asset: your people.