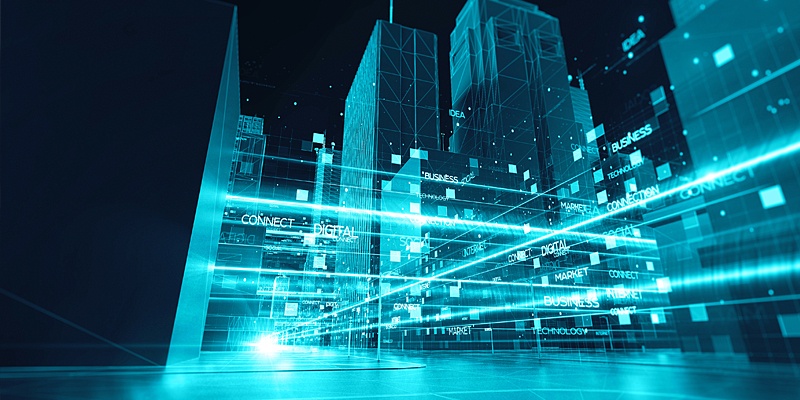 Recently 143 million American consumer's sensitive personal information was exposed in a data breach at Equifax, one of the nations three major credit reporting agencies. Cybersecurity breaches are becoming more and more common, and failure to protect your people, property and profits when you have the information to reform security solutions is likely to cause further damage.
Over the past decade there has been a natural progression of synergy between physical security and IT security. With technology rapidly evolving among the internet of things (IoT) there is a need to actively approach security integration. Businesses must adapt to ensure that systems will be compatible in the future. And as compliance issues continue to become more strict, developing a consistent and uniform security program is no longer an option – it's a must.
5 Common security pain points facing businesses today are:

Inconsistent performance from multiple service providers
Disparate systems and outdated equipment
IT and physical security don't align, communicate or sync
Lack of documentation for scalability
Multiple decision makers
Operational risks and specific business issues
The initial target can be absolutely anyone in or connected to an organization. This could be an executive, an admin or a third-party supplier. Attackers simply need a single point of entry to launch a perimeter or cyberattack.
CSIO's/CISO's/CSO's are typically responsible for a complex organization with several layers and business units which require a deep level of working knowledge before any decision about security can be made. Very often this means business units are secured by systems that do not operate in the manner they should and makes them vulnerable.
UNIFY with Integrated Security Solutions
Integrated security systems (ISS) are a platform that provide multi-layered security features and intrusion detection at the field device, network and control system levels.
Your business will require a sophisticated solution that combines access control, visitor management, and video solutions to compliment IT infrastructure and make your organization less permeable.
Security 101's proprietary method delivers custom enterprise-level integration solutions that meet complex security needs and creates true system standardization with regulatory compliance across multi-site assets on a global scale. Our cost savings solutions lower operational expenditures, reduce installation time and streamline service continuity across many industries.