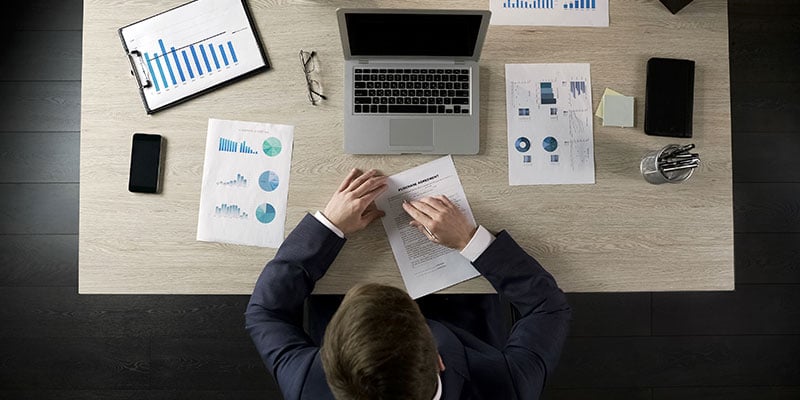 The roles and responsibilities of property managers are often highly demanding. Aimed at directly increasing renter experience and tenant retention, security is often neglected and overlooked, causing multiple safety problems that can drastically affect the profitability and reputability of the premises. Likewise, when property owners or managers get too busy dealing with day-to-day operations; theft, vandalism, unauthorized entry, and other forms of crime are likely to occur, threatening the well-being of all inhabitants.
Therefore, thinking beyond processing service requests or managing rental payments is fundamental for the optimal functioning of the property. Security matters and maximizing safety and protection should be a top priority for administrators and decision-makers. Adhering to best security practices and following recommended protocols are clearly part of a sensible solution, as well as relying on the latest security technologies to ensure property portfolios are always kept safe.
The question is: Does your property also require remote monitoring?
The answer is YES if you manage multiple properties, have consuming and stressful days, do not have real-time visibility of the site, providing security off-hours, 24/7 is expensive and not feasible, or if taking a reactive rather than proactive approach to protecting tenants has not yielded any positive results in the past. Remote monitoring is THE answer for most property managers looking forward to adding an extra layer of protection to their buildings.
Why?


Monitoring the site can be done from anywhere
Seeing footage of your building's security cameras from anywhere in the world, via a computer or mobile app is priceless, especially when there are multiple cameras in separate locations, or you need to monitor numerous buildings. When something occurs, administrators get an email or text alerting them of the incident, along with an image or video to see what is happening instantly. When there is a security breach, notifying authorities and reaching out for help can be done quickly, even if you are not in the property.
Constant protection
24/7 monitoring is one of the benefits of modern, remote video surveillance. Having the ability to view live and recorded video and timely respond to issues, as they arise, is a valuable factor that can add peace of mind to property managers.
Enhanced security
Safeguarding properties from physical damage, minimizing the threat of criminal activity, detecting on-time tenant misconduct, reducing liabilities with nonbiased evidence, preventing unwelcome visitors from entering the property, and decreasing theft and vandalism are some of the benefits of adopting a smart IP-based, remote video surveillance system.
Less expensive false alarms
Because a sophisticated system provides visual confirmation regarding the cause of an activation, fewer alarms will be triggered, which means responsive actions will be better directed and money will be saved.
Taking care of tenants and providing them with the ultimate leasing experience, undoubtedly, requires a conscious effort to improve their safety, no matter where you are. Only with remote monitoring can you detect critical threats and respond to them promptly and appropriately.