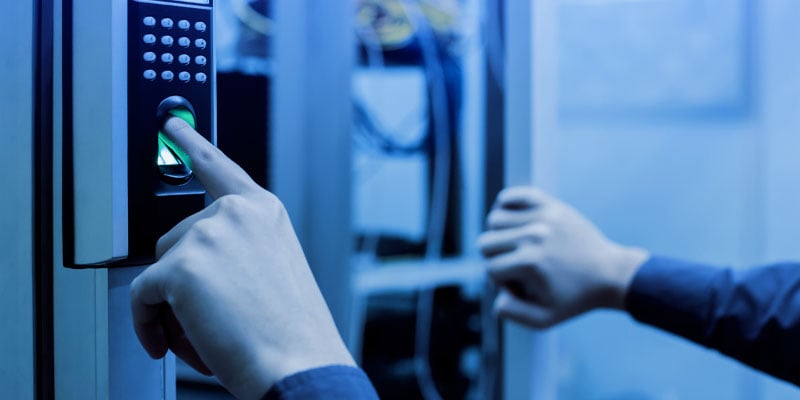 One of the trending terms being used around the security industry right now is OSDP. It's especially important for industry software developers and manufacturers, but it really affects all security professionals. So, what is it and why is it important? OSDP stands for Open Supervised Device Protocol and is an access control communications standard introduced in 2011 by the Security Industry Association (SIA). It is now considered the gold standard for access control installations and replaces the 40-year-old Weigand reader protocol, which Techopedia describes in laymen's terms.
As systems have evolved and became more sophisticated the Weigand protocol began to show its age. More and more flaws were uncovered, and newer more flexible and secure solutions needed to be adopted. That's where OSDP comes into the picture.
Here are some of the OSDP benefits listed by SIA:
Higher Security
Advanced Functionality
Ease of Use
More Interoperability
The OSDP standard is particularly important for government installations because it supports high-end AES-128 encryption (required in federal government applications). And it meets the requirements of the Federal Identity, Credential and Access Management (FICAM) guidelines. OSDP also works with biometrics – Weigand does not.
SIA says OSDP v2.1.7 is currently in-process to become a standard recognized by the American National Standards Institute (ANSI), and OSDP is in constant refinement to retain its industry-leading position.
There still are many Weigand-based legacy systems in place and due to limited resources, it may take time to replace them all, but the migration is underway. Many organizations are taking a step-by-step approach replacing perimeter readers first and moving to interior readers as funding and time allow.
The best way to approach the transition to OSDP is to work closely with a knowledgeable security integration firm. An integrator should be able to help you develop a migration plan to OSDP that will maximize your security and your budget at the same time.