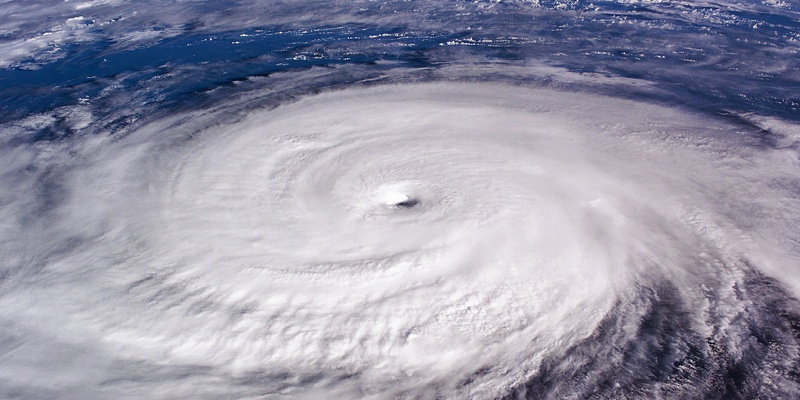 Security doesn't have the luxury of shutting down in the midst of a crisis, but your enterprise business operations are most vulnerable during emergency events. This is when you must rely the most on your security systems to protect your assets.
In SecurityInfoWatch.com's latest featured article "Plan security to survive a disaster", Security 101's global accounts director, Tom Echols, discuses why it is always wise to be prepared before a natural or man-made disaster strikes, and elaborates on two focus areas to ensure you have the necessary capabilities and protection to better survive a catastrophe.
Given the recent ramifications of Hurricane Harvey and the looming threat of Hurricane Irma, this topic couldn't be more relevant.
Questions every security director should ask themselves are:
How resilient are our systems?

Is our facility still being protected?

Is our data safe?