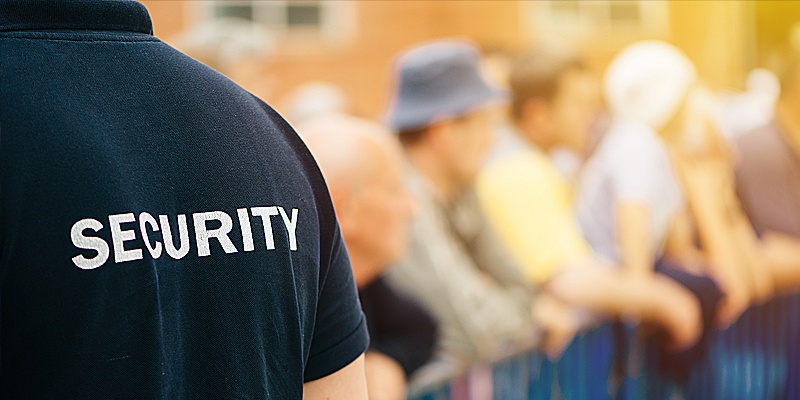 Metropolitan areas around the world are making substantial investments to enhance their offerings for residents, businesses and visitors through the strategic development of economic, social and cultural opportunities. With increased traffic, activity and awareness comes increased risk for human-made disasters.
Cities are creating vibrant environments, experiences and events that engage the community and interest tourists from near and far. Art, music concerts, nonprofit fundraisers, pop up events and holiday festivals are intended to be fun-filled, however, a lack of proper perimeter and physical security create an opportunity for terrorist to capitalize on vulnerabilities.
The Barcelona terror attack, the Vegas shooting, the Boston Marathon bombing, the Nice attack, and the Paris attacks are just a few of the tragedies we continue to hear about in headlines. New years bring new resolutions and we believe leaders in all capacities will be making security improvements a priority in 2018.
Don't let history repeat itself: Be proactive
Tension still surrounds the city of Berlin after the 2016 Christmas Market attack, but chancellor Merkel declared determination to improve the areas of weakness this terrorist attack revealed.
Over the holidays German officials made a proactive security plan to protect their city and people during Berlin's New Year's Eve celebration. Hundreds of thousands of people were expected to populate a mile-long area that ran from Brandenburg Gate to the Victory Column in the center of the city's main park, Tiergarten.
In order to keep festivities peaceful and safely ring in 2018, organizers set up roadblocks and had 500 private security personnel on site, all of whom were backed up by 1,600 police officers on duty patrolling the city. Additionally, officials implemented a politically controversial safety zone for women. The concept of a safety zone emerged just a few months prior in Munich at the annual Oktoberfest beer festival and reduced event incidents when paired with ample security.
Emerging Trends in 2018
The need for more physical security and more security resources is growing. Security incidents are difficult to predict and the total impact resulting from an attack is difficult to overcome. Leaders need to remember that video, access control, roadblocks and increased security personnel can help mitigate potential threats surrounding key events in major cities. The best way to protect the public from a human-made disaster is to implement deterrents. And if an emergency still happens, at least your teams will be there to rapidly respond.