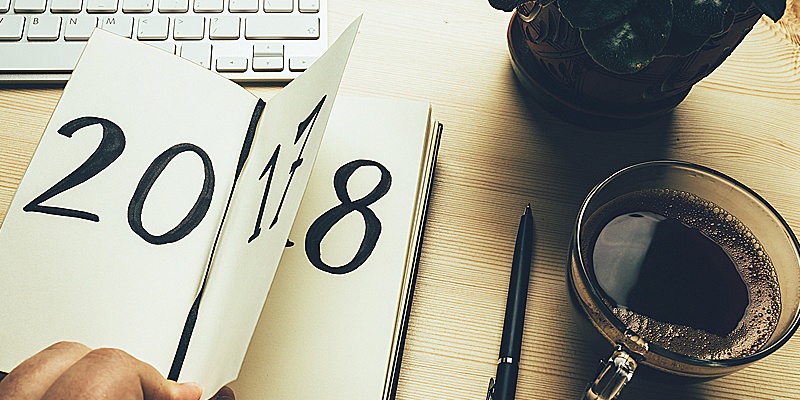 Security leaders at enterprise organizations are responsible for protecting critical resources including intellectual property, personnel and assets from natural or manmade emergencies through video, access control and other solutions.
5 Steps to start a transition plan
1. Assemble key stakeholders and outline program goals
2. Identify assets, internal/external mandates and competing priorities
3. Define immediate needs and review resources
4. Determine the approach and assess options for implementation
5. Roadmap strategic and long-term deliverables with timelines
Organizations are consistently affected by mergers and acquisitions, regulatory compliance mandates and system lifecycle transitions. Additionally, emerging cybersecurity and active shooter threats have pinpointed vulnerabilities that highlight potential operational flaws such as traveling employees and vendor site visits.
Often times corporate security teams must revert to a "Band-Aid" resolution versus a complete security program overhaul due to urgent requests and limited bandwidth. The biggest hurdle for enterprise end-users is understanding that physical security standards on a national or global scale is more than just technology and product, it's a program and a process.
Without a clearly defined transition plan, there is no true path forward.
Once you have completed these 5 steps internally, your team will be better positioned to start the RFP and sourcing process.
To achieve a holistic view of disparate systems on a vast scale, enterprises should utilize an experienced integrator to develop a layered approach with a transition and scalability plan that expertly addresses change management and business continuity.