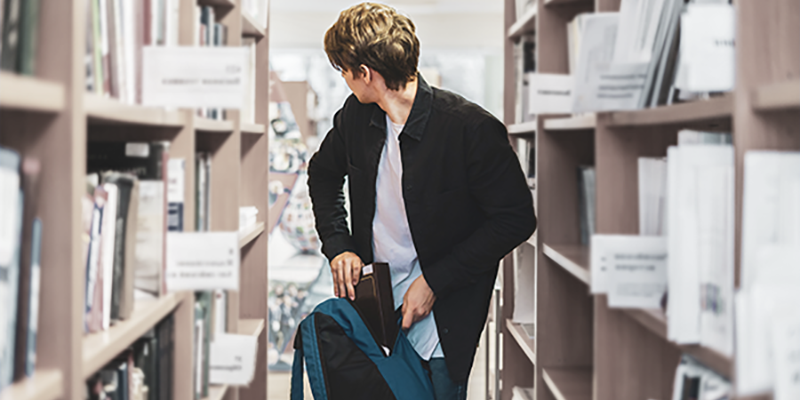 Besides focusing on learning, institutions of higher education are concerned with equipment management and tracking. This important task is notably challenging due the large scale of assets a university must administer and control. Accurate asset register, auditing, and stocking demands a modern RFID (Radio frequency Identification) solution capable of automating these administrative processes and improving the operational efficiency of colleges and universities.
Spreadsheets and manual reporting of property are increasing postsecondary institutions' liabilities as they are an ineffective way to accurately provide asset details, location, and ownership. In an effort to keep stakeholders informed, maintain school funding, improve sense of safety, and protect assets for the academic benefit of students and educators, decision-makers are turning to RFID automation. RFID technology does not require line of sight and can read multiple tags simultaneously. In addition, it can rapidly locate assets, improve inventory accuracy, and safeguard tagged equipment across campuses by using active/passive RFID tags.
An advanced RFID solution enhances the management of equipment commonly used in higher education environments. Laptops, tablets, desktops, projectors, cameras, books, and furniture can all be adequately managed and protected with a technology that dramatically reduces human effort and errors.
These are some advantages of implementing a RFID system for asset administration:
Reduces inventory time: staff does not have to crawl under desks or climb on dangerous ladders to find an object.
Real-time reports: RFID allows borrowers to return goods, outside of business hours, while keeping track of all asset data in real time in a database. Up-to-date inventory information is maintained and reported continuously.
Improved decision-making: Having access to timely tagging, audit, and reconciliation data provides leaders with the information they need to take the right decisions.
Enhanced security: Assets are protected and kept in designated areas.
Unlimited number of assets can be tracked.
Tagging and tracking valuable equipment with tamper-proof RFID permits monitoring and finding of lost items when they go missing.
Having veracious data, ready to be presented to end-users, is requisite for many colleges and universities to prevent losses and comply with strict funding and financial endowments, as well as state mandates. RFID technologies are a wonderful tool that should be contemplated to preserve goods in postsecondary establishments and enable administrative staff to view, analyze, apply, and get reliable reports of all assets in campus.