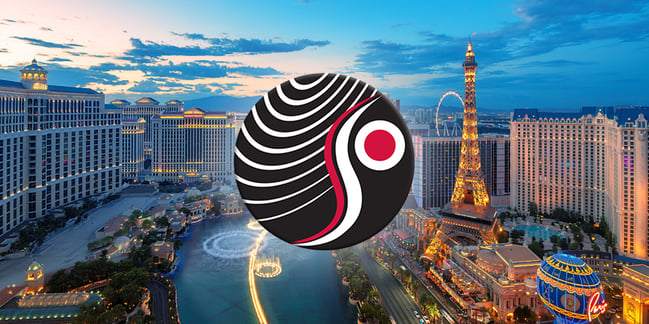 The first and only franchised commercial security systems integrator in the industry — Security 101® is proud to announce the addition of Security 101 – Las Vegas to its portfolio of locally-owned locations in the United States. The growing organization is built on providing commercial clients extraordinary customer service in the electronic security systems market and Las Vegas owner and President, Greg Maguire is intent on delivering to the Nevada market.

Previous to joining TEAM101, Greg co-founded Adara Power, a Silicon Valley-based company that designed, engineered, and manufactured advanced lithium-ion renewable energy storage systems. He was responsible for the sales & marketing of their systems as well as establishing the agreements and distribution channels, and he helped lead a successful acquisition of the company in early 2019. He also worked with Mach 49 in Menlo Park, California as team lead for a PwC project to develop a financial app to rapidly assist new companies expand rapidly into global markets.
Greg is a former US Navy Captain and Pilot, having served a distinguished career of over 25 years in progressive aviation leadership positions including the Joint Chiefs of Staff in the Pentagon, navigator of a nuclear aircraft carrier in Yokosuka, Japan and leading Navy recruiting operations for 600 offices in the United States, Europe and the Caribbean. Advanced program management experience includes the development, testing, and deployment of aviation missile systems, the integration of unmanned aircraft into the national airspace, and the development of the Navy's strategic warfighting and energy concepts.
Greg is an alumni of the University of Southern California (BA), the Navy Postgraduate School (MS), Johns Hopkins University (MS), the Naval War College, and the Chief of Naval Operations Strategic Studies Group. Greg resides in Las Vegas, Nevada.
About Security 101

Security 101 protects business assets and employees through an industry-first, systems integration franchise of experts who work locally to engineer, install, operate, monitor, manage and maintain integrated security solutions. Customers have the best of both worlds — a trusted national company with local ownership. Security 101 currently has offices in 53 U.S. cities and is constantly expanding.
Connect with Greg Maguire on LinkedIn
For sales and/or service inquiries, connect with TEAM101 in Las Vegas:
Security 101 – Las Vegas
3229 W Tompkins Avenue, Las Vegas, NV 89103
725.205.4159