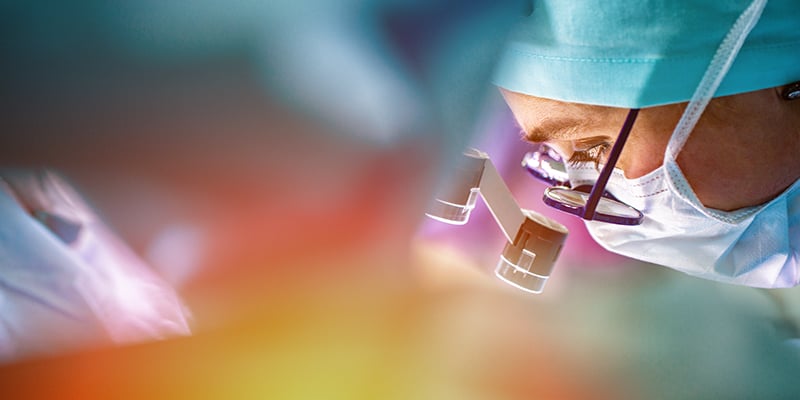 Hospitals are complex and active sites, and unlike nearly any other business they are in operation 24/7/365. It is not surprising that the most recent American Society for Health Care Engineering's (ASHE's) Hospital Security Survey found that 61% of hospitals who responded had increased their security budget. The 2018 survey brought to light five (5) security challenges which also increased … and those included:
Violence against staff
Trespassing incidents
Patient elopements / patient wandering
Issues controlling hospital access
Auto thefts or car break-ins
Combating each of these security challenges begins with conducting security and risk assessments, which often include a combination of both internal resources and external expertise such as a security consultant and/or qualified integrator.
Violence against healthcare workers occurs at rates up to 12 times higher than rates for the overall workforce…
…according to statistics from the Government Accountability Office; prompting the House of Representatives to pass a bill in November of 2019 that would require OSHA to develop rules to protect healthcare workers from violence in the workplace.
Panic button installations in high-risk areas can mitigate danger for hospital staff and visitors, allowing staff to quickly alert internal security and local law enforcement when a situation has escalated or imminent danger is present. Lockdown capabilities are a criticial asset for the safety and security of healthcare facilities, particularly when they operate in coordination with access control and video monitoring systems.
Access control is extremely complicated for hospitals due to their multiple entrances, the urgency of emergency department arrivals, and the need to allow and welcome visitors to the facility. The ASHE survey found that only 42 percent of responding hospitals reported having a visitor management system, requiring each visitor to sign in, provide ID or be photographed. Some hospital systems have implemented after-hours visitor management procedures in which all visitors arriving after normal business hours are required to check in and obtain a visitor pass. Few have round-the-clock visitor management programs.
Video surveillance is a critical element in hospital security, providing crucial oversight to parking lots, document storage areas, pharmacies, cafeterias, gift shops and vital patient areas such as obstetrics and emergency rooms. Digital cameras with high-definition quality and the ability to pan, scan and zoom can be used to alert security officials to a live incident or to provide forensic evidence.
Addressing security challenges is a priority for any hospital, to ensure the safety of staff, patients and visitors. Partnering with a capable security integrator can provide the latest technology as well as the training needed to maximize security systems.