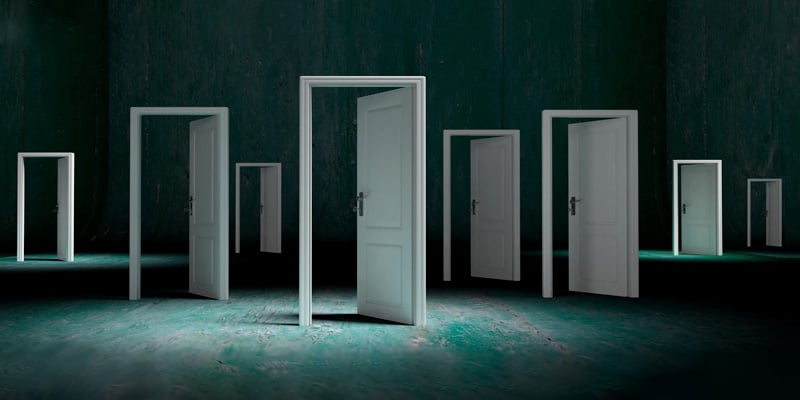 Establishing a checkup routine for your access control can provide peace of mind, highlight an issue or weakness proactively, and may help you to recognize when your access control systems are no longer meeting your needs. Here are 8 things to consider:
Make sure your software up-to-date with the latest release.
Audit the access control database. Cross-check it against personnel records to ensure any separated employees have been removed.
Visitor and contractor credentials: are any of them past expiration dates? Take advantage of features your software may have, such as automated disable after a period of non-use.
Manually scan badge use reports for unusual activity – or lack of activity. An occasional audit can sometimes bring to light an issue that may have been otherwise overlooked.
Reinforcement / training of procedures – verify that anyone capable of issuing access credentials understands and complies with company policies on visitors or contractors.
Update the scheduling of any automated lock systems to accommodate the year's unusual holiday hours.
Bad weather game plan: What happens if your locks automatically open at a set time, but driving conditions or other natural forces have delayed your employees, leaving your building exposed? Consider setting up a "first card unlock" system in which doors remain locked until the appropriate time AND the first authorized employee arrives and scans in.
Test secured doors for solid closure and test door alarms.
Talk to your integrator: A strong partnership with a quality security partner who can help you with your maintenance plan is ideal when considering access control and other important security technologies at your business.