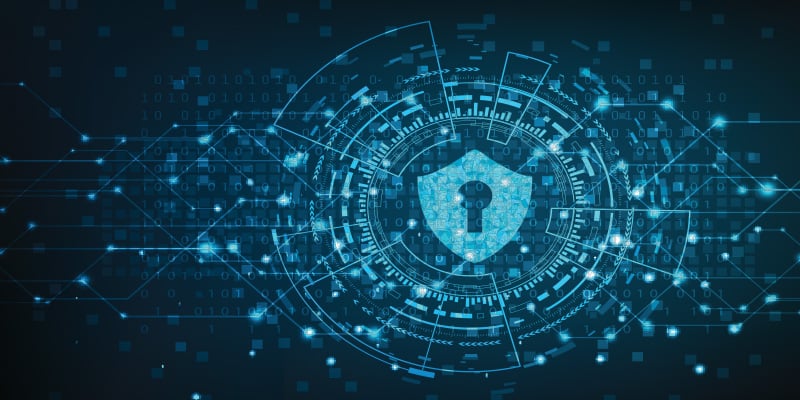 Knowing when to upgrade your physical security system for your business can be a tough decision. Physical security combines physical and procedural measures. These measures are designed to prevent or reduce threats to your people, information, and assets. While your current security system may seem on the surface to be meeting your needs, there may be hidden risks to using older systems, especially when certain business conditions change.
1. You're using an Analog System
When people think about upgrading things like their security camera systems, they tend to think that they are forced to spend a lot of money because they will have to upgrade everything from cameras, wires, cables, storage devices, monitors, etc... Sophisticated security systems are getting cheaper, putting enhancements like perimeter surveillance camera systems and fully wireless IP CCTV systems within reach of all business sizes. When users upgrade to digital systems, they are still usually able to use all of their old cables and wires.
Additionally, many analog cameras no longer support compliance requirements for certain industries, as the image quality and data storage used are not in keeping with today's standards. And finally, analog systems aren't suitable for most disaster recovery programs since the data is usually stored onsite.
2. You have contract workers - or high turnover
Some industries have high employee turnover rates. Many technology and service-based business hire their employees on a contract basis which can range anywhere from 3 months to 12 months. Even if extensive employee background checks are performed, a constant stream of employees starting and ending their contracts can leave your business vulnerable.
3. Your team is growing
If your staffing levels have recently increased, it may be time to consult with a commercial security expert to ensure your business and employees remain as safe as possible. As your company grows, you'll have more people entering and exiting the building. This makes having a facility access control system imperative. As you grow, the need becomes greater for a physical security system that can both protect their safety and monitor the premises. Some commercial buildings and properties use fingerprint biometrics for access control to make the process faster, more accurate, secure and efficient.
4. You have more visitors on your property
Is your premises seeing an increase in foot traffic? Maintaining an up-to-date physical security system can help your business stay ahead of evolving security threats. Your security system should be scaled up in accordance with the amount of foot traffic you have. Being vulnerable to increased security threats can quickly become a distraction, resulting in a loss of new or current business. If any of these conditions have changed for your businesses, consider replacing your outdated system with an advanced system that will grow with your organization and ensure the protection of your data, assets, and employees.
Conclusion
One of the biggest challenges a commercial business faces in the modern world is providing business security. At both the physical and IT levels, making a company safer while confronted with these concerns requires an organization-wide commitment.
It's important to remember that physical security threats can come from your own employees or from outside your organization (visitors, contractors, the public, external groups). If you are running on an antiquated security system at work, the time to consider upgrading is now. By getting better informed on security and working with Security 101, you can begin to push for the solutions that are needed to provide real business security.