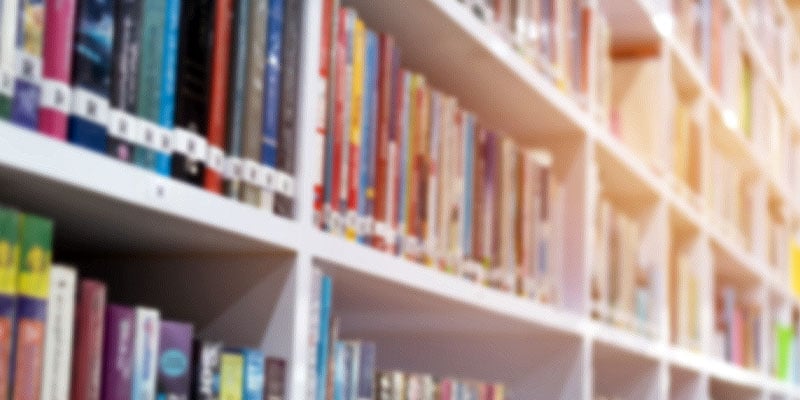 Campus Safety Magazine's 2019 Video Surveillance Survey of more than 600 schools, universities and healthcare security professionals showed campus camera systems are nearly universal. However, there were some troubling responses about the quality of the video systems and the way they are used and maintained.
About 4 in 10 respondents said old, poor-performing cameras on their campuses were no longer capturing usable images - creating a somewhat, very or extreme challenge to security. More than a third had concerns that their staff didn't know how to effectively use a video system, and nearly 60% reported worries about how their systems were being maintained.
These results show a widespread need for equipment updates, additional training and improved system maintenance. And that highlights the value of working with an experienced system integrator.
Cameras that don't work or provide poor images may be no better than not having a video system. Granted, upgrading to new cameras will add to a security department's budget. However, prices for high-resolution, IP- based cameras continue to drop. An experienced integrator can help a security team select the best upgrades keeping in mind performance and budgetary needs.
There's no reason a campus security staff should have problems operating a modern video system. Manufacturers are constantly improving their cameras performance, while making them easier to use. Most integrators consider training to be an integral part of any camera sales. They'll ensure your staff is comfortable using a system.
Cameras, like a car or major household appliance, require regular maintenance to function at peak performance. This is where a service maintenance agreement from an integrator becomes important. An SMA provides for regular preventative tune-ups. If a system does have a problem, SMA customers receive expedited service. Also, the known costs of an agreement help a security department better allocate its resources.
Let's hope the magazine's next survey shows improved satisfaction with a very important layer of campus security. You can download the CS 2019 Video Surveillance Survey results here.
Meanwhile, if you'd like to talk to an integrator about camera or any other campus security needs, contact your local Security 101 office. We're already protecting some of the largest (and best known) schools, university and hospital campuses across the U.S.