Situational Awareness
Transform the physical security of your organization with enhanced situational awareness, a fundamental building block to assess risk factors, identify mitigation strategies, and protect your people and assets. Knowing in real-time what is going on at your site, having access to vital data, and minimizing the chances of adverse events is at the core of an effective security plan.
Become

situationally aware

We offer a variety of advanced solutions that will strengthen your security posture by setting baseline characteristics, observing 24/7 the local environment with precision, and detecting potential problems on time.


Artificial intelligence
A progressive innovation that is changing the way you should do security.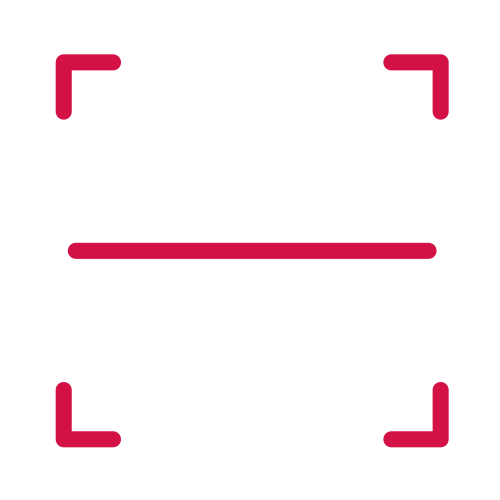 Artificial intelligence (AI) provides a "brain" to security ecosystems and allows facility managers to safeguard vulnerable areas, keep people safe, increase the health of buildings, and improve the sense of security within your organization. These benefits result in new possibilities that allow you to focus on what matters most: running your enterprise.
Security 101 works with you to design and implement a solid, multifaceted security system that utilizes data intelligently and prioritizes the well-being of your site. A solid integration of Artificial Intelligence optimizes communication and decision-making, while improving visibility. In addition, it helps you adapt to unexpected threats more effectively.
Minimize risks
Artificial Intelligence monitors and analyzes images, video, and data from video surveillance cameras, sensors, and other integrated devices. AI is a sophisticated way to minimize risks in your building and help decrease dangerous incidents and crime rates.
Less compromise, more accuracy
AI can identify with accuracy the difference between humans, animals, or objects and alert security teams of possible threats, without being affected by external noise or bad weather. This is critical to boost the quality of detection, reduce false positives, amplify the field of view, and optimize security processes.
Better response to incidents
Artificial Intelligence can significantly facilitate the response of your security team to emergencies, by providing them with 24/7 monitoring functionality, real-time insights, and immediate alerts of abnormal situations.
Thermal imaging
Improve visibility in the dark. Protect your perimeter unconditionally.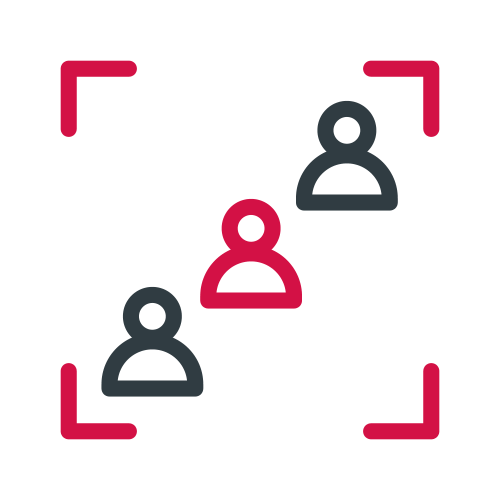 Security 101 gets that constant situational awareness and rapid threat detection are critical to keeping your enterprise safe.
This priority, however, gets more challenging as lighting conditions decline and your security team fails to timely notice dangerous situations.
With our unparalleled integration of thermal imaging and analytics, available for any-size business, you can finally detect, classify, and recognize intruders through the fog, shadows, thick smoke, dust, complete darkness, and other adverse environmental circumstances.
As thermal cameras can be integrated with video analytics, incidents can be automatically detected, triggering an alarm and helping your organization quickly and appropriately address issues.
The built-in analytics can include sound recognition, among other tools. Having the ability to detect sound is especially valuable since it could denote aggressive or distressed behavior or even gunshots.
Intelligent monitoring also includes the following data:
Object size
Object speed (the number of frames windows for speed of objects)
Object location
A critical tool to create a safe healthcare setting, where patients and caregivers feel comfortable and secure, is thermal technology. High-quality thermal imaging systems can be used by healthcare providers to offer patients uninterrupted monitoring, while still respecting their right to privacy.
With thermal technology, patient satisfaction and safety, as well as quality of care, can be substantially increased.
Thermal cameras offer your site with superior protection in tough scenarios, including low-light conditions, visual limitations, or camouflaging foliage where regular cameras could be unreliable. Moreover, this technology provides you with environmental adaptability, thermal detection surpassing the visible spectrum, and longer detection rates.
Thermal imaging enables high-performance video analytics, overcomes the blindness of motion-detection solutions, and provides more certainty to what a camera is seeing, producing far fewer false alarms and increasing time efficiency for security managers.
This unparalleled technology can indicate many potential defects occurring in your site. Heat propagation through your building, elevated body temperature, and air or gas leaks can certainly compromise safety. With thermal cameras you can uncover hidden issues that could affect the security of your business.
Weapon & gunshot detection
Respond effectively to threats of gun violence.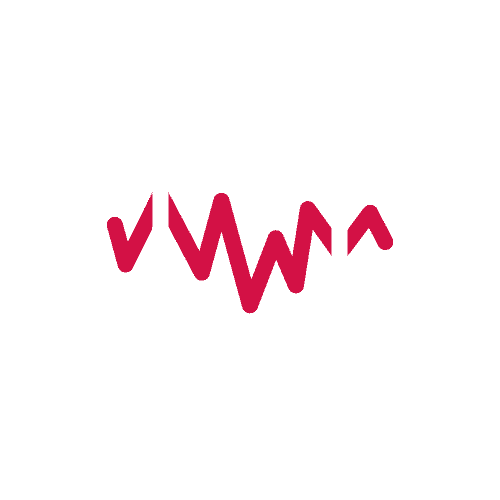 Firearm violence, the leading cause of premature death in the U.S., is a serious problem that requires proactive intervention. Security 101 can implement for your institution advanced AI-driven gun detection technology, which employs safe, ultra-low frequency electromagnetic fields, analytics, and smart sensors.
Create an environment that feels safer, yet welcoming and inviting. Combined with guards and metal uncovering solutions, our non-intimidating weapon detection systems discover, in real time, when a person has a gun on their body, and where exactly it is being concealed. Once a firearm is noticed, an alert is conveyed to the correct leaders and security professionals, who can then address the warning.
This technology can be deployed indoors or outdoors.
Weapon & gunshot detection
top benefits
Sound intelligence
Detect and verify gunfire threats with the professional unification of sound detection technologies and a sophisticated surveillance system, a powerful combo that can successfully corroborate impulsive sounds as soon as the first shot is detected, enable a rapid response, and allow you to be cognizant of what is going on, even in areas that cannot be visually monitored, like restrooms.
Actionable intelligence
Mitigate the consequences of gun-related incidents by having timely access to useable insights:
Maps with details of shooting locations, accompanied by gunshot audios.
Number of shooters.
Number of shots being fired.
Information about whether the shooter is still on the move.
Stronger security
A weapon & gunshot detection system acts as a force multiplier for crime reduction purposes. Moreover, it elevates situational awareness and quality of response.
Accuracy and reliability
Our superior weapon & gunshot detection solutions can rapidly locate the sound of gunfire and verify alerts in seconds, reducing to zero the possibility of false alarms and lessening the risk of errors and associated delays. This is a priceless tool for safety teams and law enforcement, who can strengthen their operations with accurate data, quick processing, and prompt notification of shootings through multiple channels.
Scalability
Gunfire detection technologies can successfully be integrated with IP-based video surveillance for improved performance as well as with access control, and mass notification platforms. This can unify key security features, boost awareness, and amplify safety.
Drone detection
Detect, track, identify, and defeat.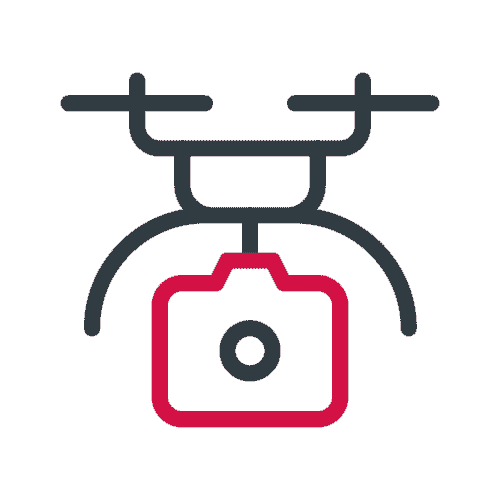 Drones pose an increasing threat to your site. Not only can they fall out of the sky, crash into crowds, and injure people, but they are often used for espionage, unauthorized surveillance, and criminal purposes.
Strengthen your airspace security with a state-of-the-art drone defense technology able to detect risks immediately and with accuracy and help you take decisions timely when unwanted unmanned aerial vehicles are localized.
Drone detection
top benefits
Valuable across verticals
Drone detection technology can be deployed and integrated with a variety of solutions across verticals, including the military forces, critical infrastructure, educational campuses, healthcare, and governmental agencies.
Future-proof
Expanding operations is easy with the appropriate solution. Security 101 offers you a customizable approach to meet your present and future protection needs.
Real-time monitoring
This solution provides you with real-time monitoring of drone activity and advanced warning and alerts to allow actionable intervention so you can protect the most critical areas in your facility.
Security drones
Embrace the advantages of automated surveillance.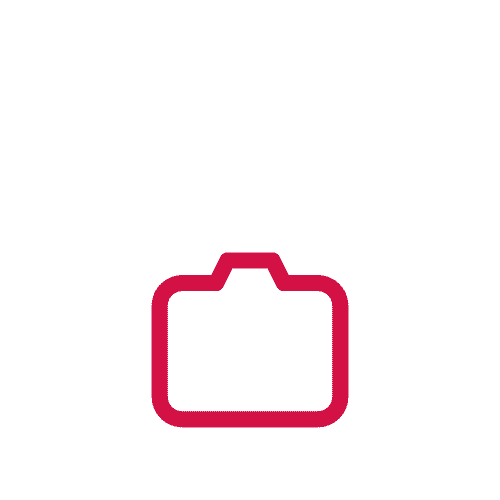 Integrate autonomous and dynamically controlled drone technology into your security system to amplify situational awareness, reduce potential risks, and respond to threats cohesively and rapidly.
The operations of your security team can be supported with the smart integration of modern aerial devices. Now they can view drone footage, inspect areas consistently and persistently remotely, and receive automated intelligence from visual data.
Security drones
top benefits
Autonomous activity
Security drones can autonomously launch, perform missions, and conduct inspections in remote locations.
Rich data
Thanks to AI and deep learning algorithms, you can obtain important information for improved business intelligence.
Remote management
Manage inspections, monitor your organization, get notifications, and access insights from a remote and centralized platform.
Radar detection
Safeguard your perimeter while increasing situational awareness.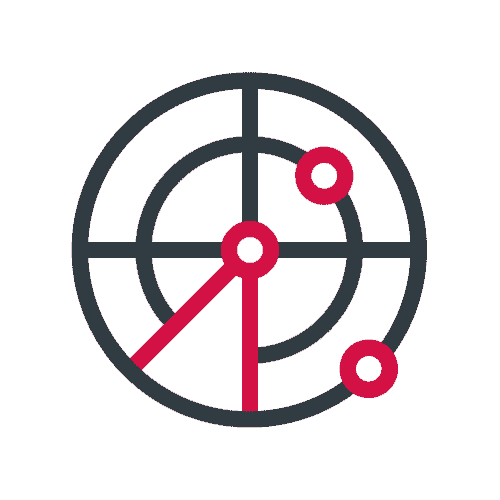 Perimeter Intrusion Detection Systems (PID) utilizing radar technology can detect intruders 24/7 even in harsh weather conditions or in deficient-light scenarios by transmitting a high-frequency electromagnetic signal towards the suspect.
By integrating radar detection with other sophisticated security solutions, you can receive real-time alarms of possible threats, plus useful findings.
We offer you strategic redundancy to help you prevent false alarms, prioritize multiple targets, and better protect the perimeter of your organization.
Radar detection
top benefits
Multiple applications
Radar detection technology is efficiently deployed in the commercial sector and critical infrastructure. It can also provide added value to data centers, airports, prisons and correctional facilities, and electrical substations.
Ample FOV
Radar offers a wider field of view (FOV) for increased protection and situational awareness well beyond the fence line. Specifically useful in large and open areas, radar detection can detect threats hundreds of meters away.
Detection accuracy
Regular cameras might be limited by rain, smoke, or poor lighting. Radar solutions do not decrease their performance as they are designed to function under all weather and lighting conditions, leading to amplified detection accuracy.
Physical Identity & Access Management
Securely manage workforce identities.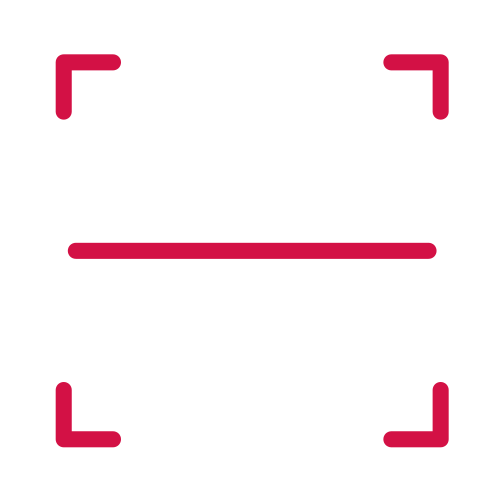 Supplemental to your access control system, Security 101 provides you with adaptable and customizable solutions to orchestrate dynamically the management of identities and their physical access to your facilities.
With Physical Identity & Access Management (PIAM) and the comprehensive integration of access control systems, you can direct entry to your site, manage credentials at the role, policy, or attribute level for every employee, customer, or visitor, and reduce security risks.
Policy compliance
You can determine, according to policy, who, how, and when has access privileges, improving authentication, authorization, and auditing.
Resource utilization
PIAM helps you operate more efficiently and use resources more appropriately compared to manually managing access rights, changes, and removals.
Safety
Automating physical access, increasing accuracy, and boosting personalization improves safety and security outcomes.
Mass notification
Ensure employee safety and business continuity.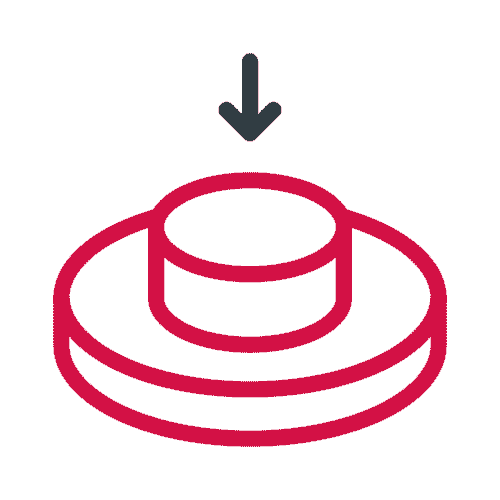 Effective communication before, during, and after an emergency is a powerful way to gain quantifiable safety, security, and business resilience.
Deploy a robust emergency notification system to guarantee messages are sent promptly to people, through various channels, such as texts, push notifications, and emails. This solution is critical to use when you need to inform your employees, visitors, and contractors of a high-risk situation.
A first-class system permits remote access from different devices. Moreover, it optimizes the operations of your organization, as it can be used for day-to-day communications.
Mass notification systems are one of the most important measures you can take to mitigate the consequences of a threat. As soon as the risk of an assault or natural disaster is detected, the system can divulge key messages to personnel to evacuate or hide.
Mass notification
benefits
Lockdown capabilities
Being able to proactively activate a lockdown and keep your community and assets safe might be vital in certain crises. Security 101 offers solutions that automatically and remotely control building access and lock down the property to avoid anybody from outside your organization to enter and cause further harm.
Target the right contacts
Create an unlimited number of contact subgroups to target the appropriate audience during an emergency, which ensures employees outside the affected area will not be sent irrelevant notifications, and only staff in danger will receive critical alerts.
Interact with the audience
With sophisticated mass notification technologies you will be able to know the status of your staff during an emergency. With two-way communication systems, people can inform administrators if they are still in danger and need assistance.
PROACTIVITY. SIMPLICITY. CONSISTENCY.
Cohesive, consistent, organized
security ecosystems
Our Situational Awareness solutions are frequently integrated with a multitude of security solutions.
Why
us?
Security 101 offers the best-in-class electronic security solutions for your business
We are experienced security professionals
Security 101 has the depth of experience to design, install, and maintain a seamless security system that is unique to your needs.
Our technologies are effective and sophisticated
Knowing that your security system consists of best-in-class technologies, serviced by certified and experienced technicians, is foundational to our Security 101 approach.
We are fanatical about customer service
We take customer care seriously. Our priority is to provide you with ongoing support and assistance to help you maintain the integrity and security of your organization.
Contact
us
At Security 101, we believe situational awareness is the foundation of effective security.
That's why to meet the specific needs of your organization and industry, and to align with your core business objectives, we offer a varied selection of state-of-the-art solutions to help you become situationally aware, improve visibility, and detect threats in real-time.
We are committed to answering all your questions and are ready to discuss your unique security project further.
Your message will be sent to the corporate office. For a faster response, select and visit your local office's site from the menu.
Solicitations will be ignored.
Make your move.


We are on hand to help you.
Situational awareness

free resources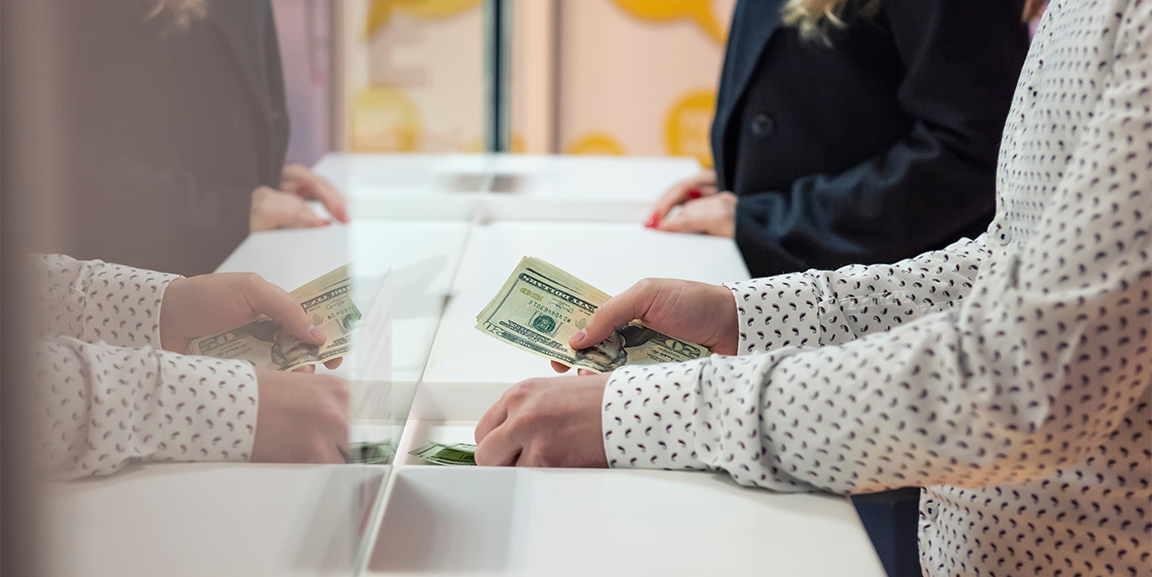 Protecting people and assets with security for financial and banking institutions
The finance sector, encompassing banks and other financial institutions,...
Read More