July 6, 2015
Security 101 attends leadership training – Continuing to invest in our team of rock stars!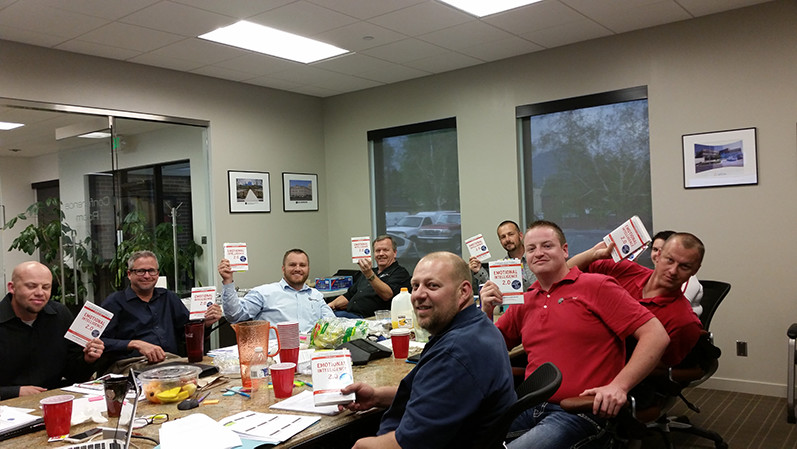 The SLC team attended a full day of leadership training based on the well-known model of emotional intelligence.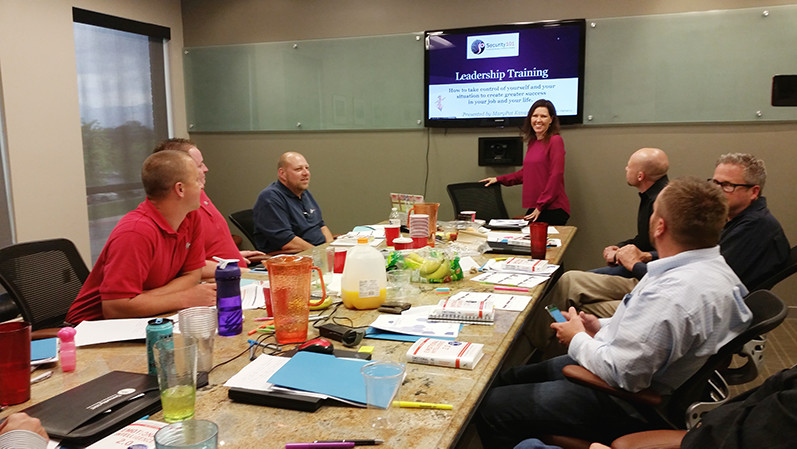 MaryPat Kavanagh, our instructor, kept the day exciting with both educational topics as well as a bit of fun! It was a great way to explore new leadership tools that help us grow as a team.
February 16, 2015
Security 101 in Utah celebrates our first local S101 baby!

Bryken Robert Anderson 6 lbs 7oz, 19″ Much more hair than his dad. Healthy as a horse, cute as a button. Mom and little dude are doing great. Congratulations to Brian and Kelly!
February 16, 2015
Senstar training and certification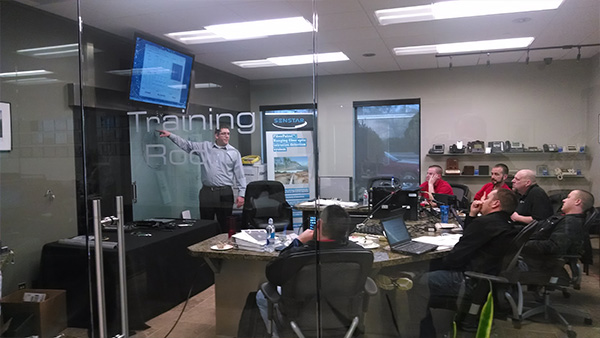 The Security 101 - Salt Lake engineers participated in some continued education at the local Murray Office. Congratulations to all 6 participants who earned Fiber Patrol & Senstar certification with ease!