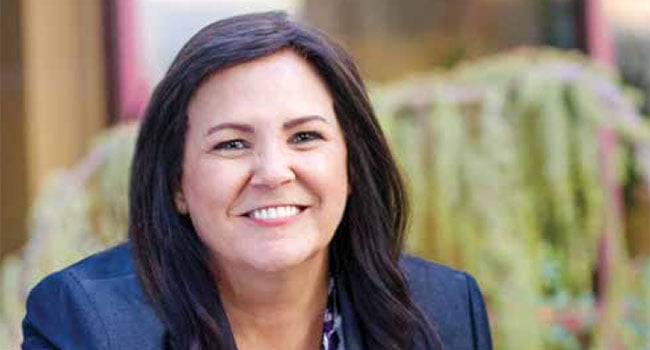 Security is an industry that has often been considered a male-dominated sector since its inception, but that narrative is starting to change. Women are entering the security industry in increasing numbers to take on management and ownership roles.
It is reported that women only represent 11% of the entire industry. Women embody a different set of characteristics, perspectives and approaches to solve day-to-day challenges, which adds value to any company.
In Security Today's latest featured article, "It's a Woman's World", Security 101 - Salt Lake City owner Nancy Ford discuses how 25 years of corporate experience with American Express and IBM paired with her passion for technology helped her transition into owning a security integration office.
How can women enter into the security industry?
Colleges and universities like Embry Riddle, University of Phoenix, Northern Arizona University and Maricopia Community College offer degrees in law enforcement and security.
Networking and involvement in different organizations like ASIS Women in Security Council.
Seek out a mentor—male or female—in a senior level position at a security company to help train and coach you.