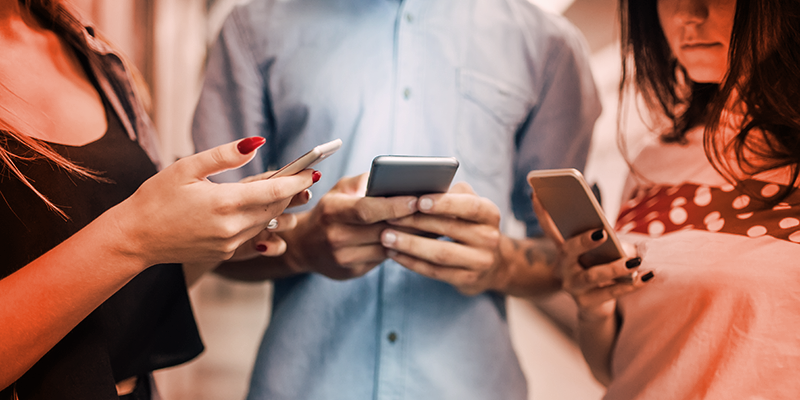 The National Center for Education Statistics (NCES) is the main source of data related to education in the United States. This entity reported, in 2019, critical information that revealed the many risks students are exposed to when living in campus dormitories. From motor vehicle thefts to burglaries, and sex offences, there is an increasing criminal trend, which is threatening the wellbeing of young people. Only by paying attention to what the data is clearly demonstrating can institutions of higher education improve the conditions of residences, protect their learners, and boost their enrollment rates.
Once a rigorous vulnerability and threat assessment is performed, leaders are able to integrate the most suitable security solutions for their campus. A computer panic button is an example of a necessary technology in colleges and universities to diligently address the common security issues encountered in post-secondary facilities. Providing a tool to students and staff to quickly and discreetly alert the learning community of an emergency is key to avoid a possible tragedy.
This smart button works by triggering a full-screen emergency alert to all computer screens, mobile devices, and large display screens connected to the platform in the form of texts, emails, and even phone calls. The outstanding alert can save valuable time in a crisis, by divulging understandable and timely high-level alerts to all alumni. Likewise, the intended emergency message can reach first responders and is directly connected to 911. This feature alone can optimize response times and save the lives of those involved in the event.
A computer panic button offers invaluable assistance when it is most needed:
Reduces response time when an emergency occurs. Not only is the message instantaneously delivered to the appropriate individuals and organizations to receive help as soon as it is possible, but it also allows first responders and administrators to know with certainty the exact location of the event, saving even more time and lives.
Facilitates tactical and meaningful communication. Students and others will feel empowered and safer knowing help can be seconds away if they are in a dangerous situation. In addition, anonymous tipping can promote a safer living and learning climate in higher education institutions.
Integration is advanced. Colleges and universities demand solutions that can be seamlessly integrated with other innovations in order to build a comprehensive and bulletproof system.
It is important to note that the emergency signals can be initiated with an easy activation on a keyboard. With the click of a configurable hotkey, potential victims can successfully ask for and receive help. This technology supplies detailed reporting and is available on all platforms (Android, iOS, Windows 7/10, OSx).
Computer panic buttons are a reliable, economical, convenient, and effective tool for today's security demands in dormitories. Campus residences should be given powerful protection instruments that reduce the likelihood of a criminal act occurring by supporting emergency mass communication and increasing the speed of assistance. Moreover, leaders are prompted to implement this important solution in campus and comply with Alyssa's law, a regulation that directly addresses law enforcement response times and which orders the installation of panic buttons in public schools.