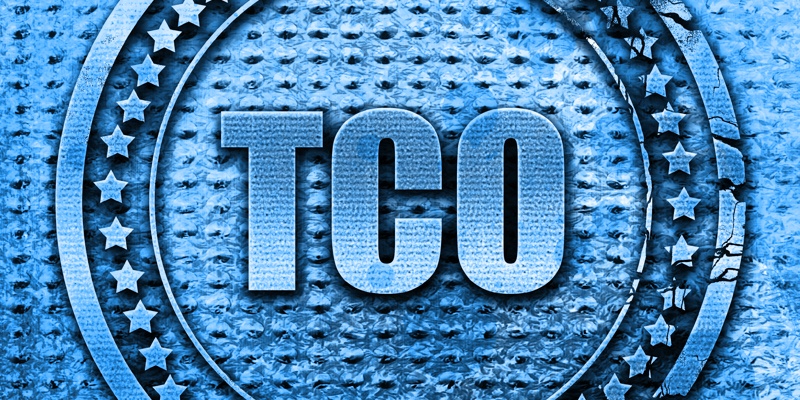 Before an organization can even think about a possible return on investment for a new or upgraded integrated security system, it is important to fully understand the total cost of ownership (TCO).
A security budget can be severely impacted by not anticipating all direct and indirect costs, some of which are spread over the entire system lifetime. Here's a look at some of those costs.
Equipment
The most obvious cost of a security system is what you pay for the equipment. Certain brands are more expensive than others. Ask your security integrator to provide estimates using equipment from different manufacturers.
But choose products from manufacturers embracing open standards ensuring interoperability of disparate systems. Open standards allow equipment to be compared and selected based on features, benefits and cost.
Warranties/Service
Ask about warranties before making a purchase. Longer warranties may save money. When problems occur, and they likely will, research how responsive the manufacturer and the integrator have been on other installations. A failed system may leave a dangerous hole in the security plan. Service agreements with your integrator promise faster response by a technician. But these agreements come with a cost.
Licenses/Software Updates
Many manufacturers charge annual licensing fees for the software operating video and access control systems. Software updates are another possible expense. Some manufacturers are beginning to waive these fees. That's something to consider when making equipment decisions.
Training
Factor in training costs with any new platform or system. Integrators often build these into their estimate. Training may also come from the equipment manufacturer. In either case, make sure training will be conducted at your location and not at the manufacturer's or integrator's sites. Keeping the training in your facility saves travel costs and the related loss of productivity while security personnel are away. And remember, training is an ongoing process as employees change jobs.
Then don't forget indirect costs that exist in the background, but are still part of the system TCO. A command center, satellite offices and storage facilities are necessary for most systems and occupy space useable for other organizational functions. Add the cost of electricity and heating and air conditioning systems to power and keep equipment at the proper temperature. Also, system monitors need consoles and the people that operate them will require desks, chairs, telephones, office supplies and more.
When it's time to replace or upgrade an integrated security system, remember to factor the total cost of ownership. The purchase and installation costs are just the beginning. Failing to budget for other costs that are part of the security process, may allow the system to not function as intended and fail sooner.
Work with an experienced system integrator that understands the total picture. By doing so, you can create a safer environment at a predictable, known cost.