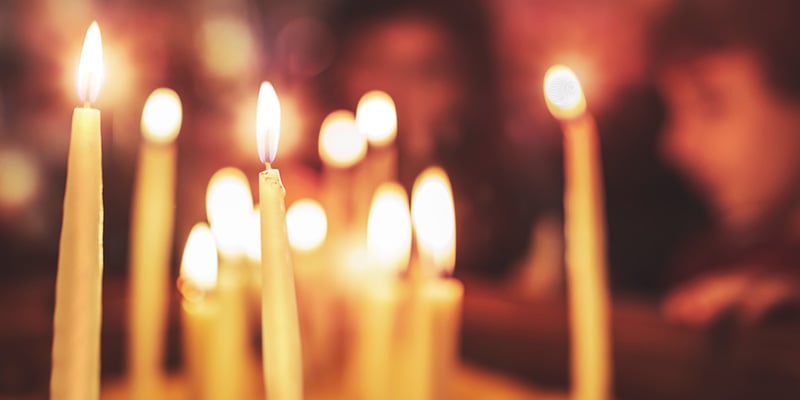 Houses of worship have long been known as open, welcoming havens offering support and guidance for people in need. But today, churches, synagogues and mosques are facing the same security challenges faced by campuses and other secular organizations. News reports of bombings, arson, theft, vandalism – even active shooters – at faith-based facilities have become commonplace.
The nation's been shocked by some of the recent attacks; 11 dead in a Pittsburgh synagogue, 26 killed in a Texas church, six slain in a Wisconsin Sikh temple and six more murdered in a Canadian mosque. Many houses of worship leadership and congregations are reacting by planning for the worst with layers of security to protect their people, buildings and important assets. But where do they start?
In 2017, the Security Risk Analysis (SRA) Guide for houses of worship by the ASIS Cultural Properties Council was designed to guide house of worship leaders with identifying critical assets and asses threats and hazards. Working alongside security professionals who can help determine levels of undesirable consequences and profitability of occurrence in order to select cost effective security strategies to mitigate risk.
Controlling and limiting access is one of the most important steps that can be taken to improve security, and should be implemented whenever possible. Doors should remain locked when the place in vacant. Video intercoms are ideal for handling visitors and vendors. Put a door station at the main entry and a master station on a receptionist's desk to let staff see and talk with visitors before remotely unlocking the door. Reduce access points to bare minimum while maintaining fire code compliance.
In a 15-year study of the most violent crimes at faith-based organizations, more than 70% of the acts occurred outside the building on ministry grounds or parking lots. Install security cameras in the parking lot, around building perimeters, at entries, inside the sanctuary and outside interior offices. Numerous studies have shown cameras are a criminal deterrent, so don't try to hide them. Choose network-based cameras which can share live video with first responders during an emergency. Recorded video helps identify vandals and burglars.
An intrusion system with door and window sensors can help reduce break-ins. Get the congregation involved by helping spruce up the landscaping. Criminals use overgrown trees and bushes to hide themselves and weapons. And keep the parking lot, perimeters and entry well-lit at night. Consider hiring security guards to be present during services, weddings, funerals and other events when the facility is open and full of people.
Many law enforcement agencies have offered to help houses of worship work on lockdown or evacuation plans. Create one and have the entire congregation practice regular drills after weekly services. This level of security isn't a DIY job for the congregation. Work with an experienced security integrator to help create a system that works best for your house of worship.