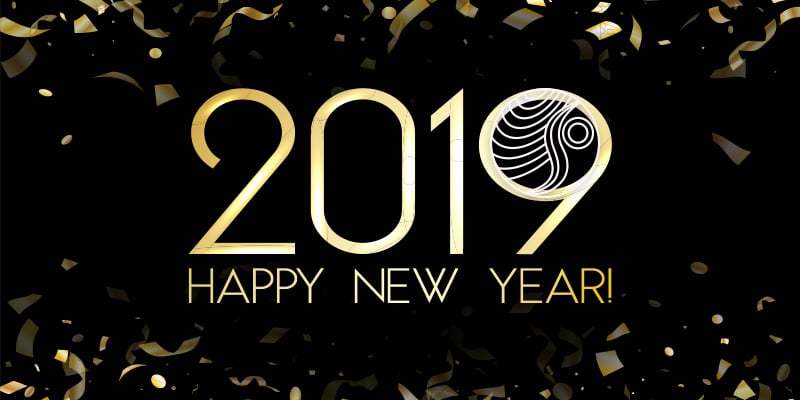 Security 101 wishes you and your family a very happy and healthy New Year! We are looking forward to our continued growth which includes new franchisees, expanding corporate headquarters and many more exciting projects on the horizon.
To our clients:
At this special time of year, we give thanks for clients like you who have made our jobs easier and our lives more fulfilling. Thank you for giving us the chance to do what we enjoy.
To our product partners:
During this season, we take time to reflect upon the good things we have… like our partnership with you. We appreciate working with you and hope that the holidays and the coming year will bring you happiness and success.
To our families:
We would like to express our sincerest appreciation for the trust you have placed in us and your support as we work hard everyday.
We raise our glass and toast to a great 2019!