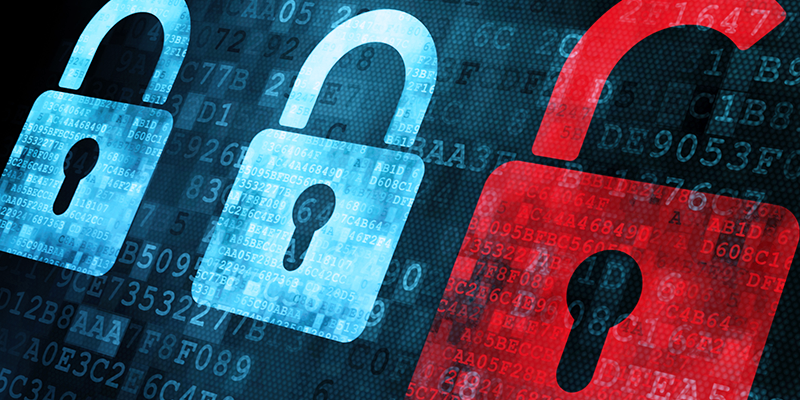 A common goal for business owners and security directors of nationwide enterprises is to ensure their security operations function efficiently and that their people, products, data, and equipment are protected around the clock. This, of course, comes with some inherent challenges, such as a modest budget, poor knowledge of best practices, or lack of a productive partnership with a seasoned security integrator.
Generally, a proactive, prevention-first strategy requires:
A comprehensive risk assessment to identify with accuracy points of failure, vulnerabilities, potential threats, and most suitable mitigation measures and technologies.
People and asset protection via sophisticated physical security solutions (i.e., video surveillance, access control, intrusion detection).
First-class architecture technologies and practices to safeguard digital assets.
A business continuity culture that successfully recognizes expects, and addresses threats.
Regular security integrators might only focus on physical safety, just as most cybersecurity leaders often limit their efforts to the protection of networks and data. Yet, the convergence of physical security and cybersecurity, as we have discussed previously, brings a plethora of benefits, including improved response to emergencies, better communication, enhanced efficiency, and a stronger security posture.
There has been some progress in unifying physical security and cybersecurity. Undeniably, it is becoming more frequent for security directors to connect what was previously seen as two separate endeavors, especially when it is evident that both areas get more robust as a result. This partial convergence also supports financial and operational efficiency and can have a positive effect on customer trust.
The perfect trifecta
Even when physical and cybersecurity deliberately intersect, there is still one missing ingredient that is needed to truly optimize the protection of an organization. Business resilience, or the capacity to quickly adapt to disruptions while maintaining continuous business operations, is the third factor that must be considered to achieve full convergence.
Unfortunately, the perfect trifecta is still not a common practice. In fact, according to an ASIS study, 70% of enterprises admitted they do not have a plan to unify the three key areas, and only one-fifth said they have already fully integrated physical security, cybersecurity, and business continuity.
This is why the trio can adequately support the business goals, security, and vision of an organization.
Optimized operations
Adding the security component to resilience programs permits a holistic view of risks, which results in better decisions and business outcomes.
Low-friction integration
Leaders in all three disciplines can unify and augment their skill sets and capabilities, which is a significant factor in responding well and rapidly when things go wrong.
Thrive rather than survive
By integrating these three programs, organizations can reduce distractions, increase security levels and awareness, and make sure their priorities are closely aligned with their business vision.
Perhaps the most important benefit of teaming security (physical and logical) and business resilience is enhanced protection. Without a doubt, full-converged sites are better equipped to safeguard their assets and reduce organizational risk, in addition to having deeper access to insights that support business processes amid crises.
Take the leap toward
unmatched security efficiency
Don't settle for less when it comes to the safety of your enterprise. Contact us now to establish a productive partnership, benefit from our deep industry knowledge, and gain access to cutting-edge security technologies.