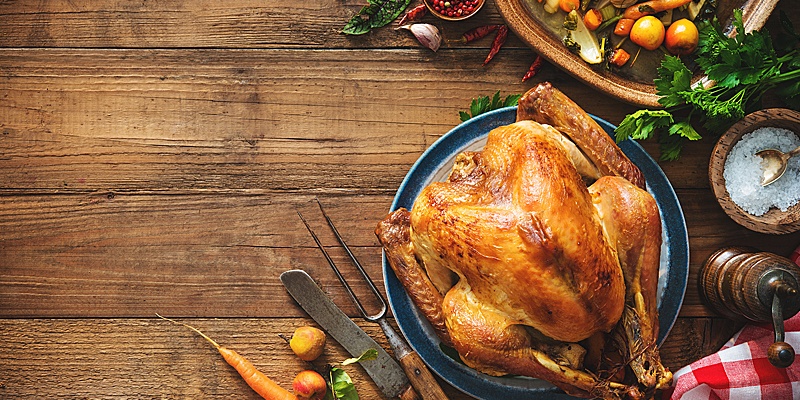 Thanksgiving gives everyone time to reflect on the things we are most grateful for in our lives. All of us at Security 101 are thankful to have a healthy and diverse company culture, phenomenal product partners, outstanding customers and the ability to provide security on a global scale.
Security 101® is thankful for...
Global is thankful to have the "Power to Change". Whether you're a franchise owner, or a technician. Everyone in our organization is empowered to improve their performance. Desire to improve and grow doesn't just come from the top. It starts at all levels of our organization, and you can see it throughout the entire company. This attribute, when used, takes our team and the overall business to new heights." - Carl Stark, Global Account Executive
"We work with a group of people who are of a common mind to do right by the customer, each other and are willing to do whatever it takes to accomplish this." - Tim Rose, Director of Operations
"I am thankful that Phil Bomeisl's moved his office to the west coast of Florida." - Joe Szczecina, AutoCAD Engineer
"We all have an awful lot to be thankful for this year, but I am most thankful for my great team and all the contributions they've made to our success this year." - Mike Trilk, Vice President Global Sales
From the entire team at Security 101, we wish you all a happy and safe thanksgiving!