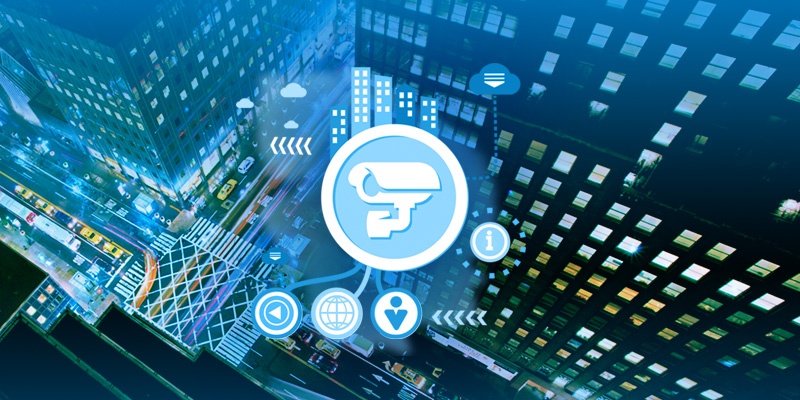 This past week Team101 in Ohio hosted "Smart Cities: a Public/Private Partnership – Building safer, smarter, more efficient communities" on November 18th near Cincinnati. The highly informative and in-depth sessions included a conversation with a Special Agent from the FBI and discussions around public/private partnerships with Hitachi Data Systems®. The design of video surveillance systems was approached by Heapy Engineering along with a valuable piece by Axis Communications® who was there to talk about the latest camera tech and guide attendees on the proper placement of surveillance cameras.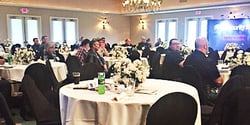 The day began with breakfast and an early morning session for police department members only that featured Robert Moledor, Special Agent with the FBI. Agent Moledor lectured on the resources of the FBI's Cellular Analysis Survey Team (CAST) and the capabilities of the NDCAC Cell Site Database.

Next, everyone was invited to learn more about designing video surveillance systems when James Krile, Senior Technology Engineer with Heapy Engineering spoke to the group. James' session entitled, "Video Surveillance – Planning For Success" focused on educating end-users about what is real and what isn't — and knowing the right questions to ask when engaging in a video project for both upgrades and new installations.

Then Chris Jones, Regional Sales Manager with Axis Communications discussed the latest innovations surrounding security surveillance camera placements as well as other emerging camera and video technologies.
After lunch, Darrin Lipscomb, Senior Director, Public Safety and Visualization for Hitachi Data Systems engaged the crowd with a lively presentation around public/private partnerships. Mr. Lipscomb, a proven security innovator and entrepreneur spoke about utilizing the technologies of today in order to secure your campus and the importance that public/private partnerships with local law enforcement has in the safety of all your facilities.
An excellent day of informative presentations wrapped up with a hands-on demonstration of glass laminate products conducted by Dave Trudeau of Clear Armor. Attendees were shown how the industry-leading technology protects glass from attempted break-ins and even gunfire.