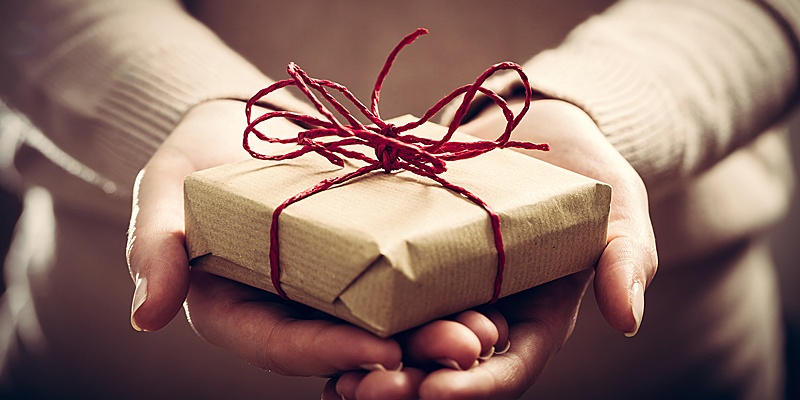 The gift of security started at the Salt Lake City office with a local owner who had the passion to give back and the drive to make communities safer. Today there are fifteen Security 101® offices across the country participating who will collectively donate nearly $200,000 in services and products, from Axis Communications, to help fifteen nonprofits'.

Axis Communications has joined our charitable efforts for the second year. Axis is a leading manufacturer and invented the world's first network camera back in 1996. They have been innovators in video surveillance ever since, increasing the security of millions of people worldwide and helping to meet the growing need for a smarter, safer world.
Corporate giving comes in many forms but our offices and product partner put their full support behind the Gift of Security program because it positively impacts deserving nonprofits by helping them improve their safety so they can stay focused on their mission. Not only does the award help the nonprofit winner in each city, it helps make the communities a safer place.
Our program participation has doubled each year and we believe this is attributed to the internal benefits of corporate charitable giving programs.
Employee Engagement
Boosts productivity, ethical behavior, gratitude to the organization and pride in their work.
Morale
When employees are engaged in their work and more pleased with the corporate culture, their morale will naturally be higher. This leads to less productivity losses due to "illness," tardiness, or extended breaks, as well as lower turnover rates.
Teamwork
Corporate giving programs have the ability to bring together people from all levels of the organization, everyone feels like they are working together toward a common goal. The feeling of effective teamwork extends beyond CSR programs to positively influence other aspects of their work.
Voting will be open November 16 - December 8. and the winning organizations will be announced on December 11.
Former Gift of Security Winners