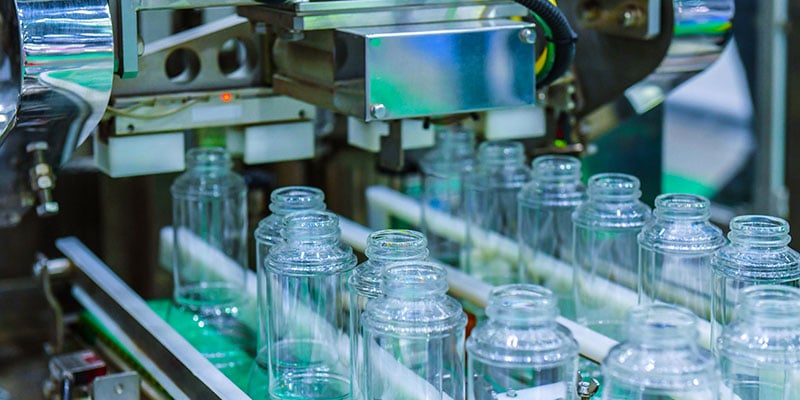 Purchasing a security system for your manufacturing facility is a key decision that requires thoughtful consideration and expert guidance from professionals. Business owners must understand what to seek in the products they buy to provide utmost protection to assets, employees, and visitors, especially when the industrial sector is being exposed to serious security threats.
The following factors offer helpful criteria to adhere to for the purpose of settling on a plan of action that addresses the needs of your plant.
Location
The characteristics of your facility are key to determine the level of security required. These include:
What kind of space does your business occupy?
How safe is the community surrounding the premises?
How many employees work for your entity?
Do you own the space?
How many visitors require access to the business?
Flexibility
It is important to choose a security system that can easily adapt to the growth of a factory. Evaluating your current situation is necessary, but considering the possible future needs of the plant is vital. Your security system should allow for expansion and development and must be flexible enough to meet the ever-changing exigencies of your business.
Integration
Integrated security systems help manufacturers increase their productivity, keep an eye on margins, and even evaluate the efficiency of vehicle and employee flow on a factory floor.
Further, proper integration of technologies, such as access control, video surveillance, visitor management systems, and alarms can reduce liabilities (e.g., workers compensation claims) for businesses.
Employee safety can also be augmented. Integrated features are able to limit the scope of injuries and ensure workers are safe and accident consequences are mitigated.
Compliance
There are several regulations the manufacturing industry must observe. Regarding security, many areas must be covered, such as data protection, health, safety, and environmental guidelines.
Physical security systems provide security directors with the right monitoring to ensure staff upholds company practices and protocols. In addition, reports generated can help streamline operations.
Leadership teams face tough decisions on how to allocate their security budget to safeguard their business from being the next one at risk. A comprehensive selection process of a security system considers the unique needs of the manufacturing facility, its integration capabilities, and regulations.