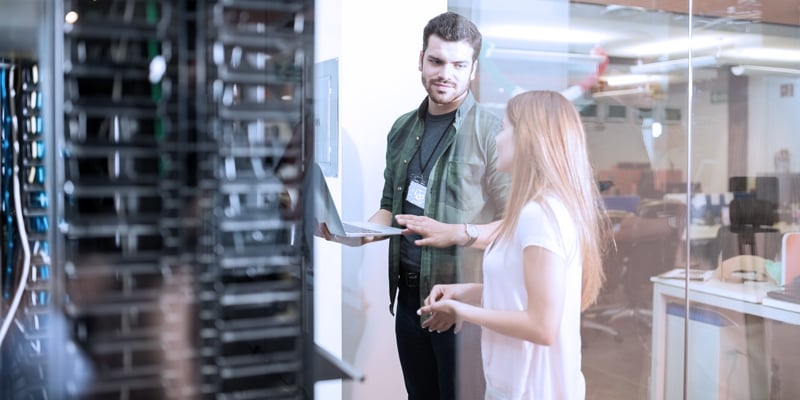 The success of a new or retrofit enterprise security job depends to a large degree on the experience and competence of the project manager. A good project manager has a track record of completing jobs on time and within budget.
A typical job requires the PM to coordinate the needs and skills of owners, accountants, consultants, security directors, IT managers, manufacturers, government inspectors, subcontractors, his own team and more.
A good project manager communicates well with all members of a diverse product team. There's a need to understand the jargon of various building trades, including the ability to read blueprints. Here's a good example from a recent job site.
Shortly into a job, the PM noticed the door hardware contractor and security integrator had the same scope of work regarding locks. That warranted a door-by-door review of the plans. It turned out the drawings had electric conduits on the wrong side of the doors based on the type of locks being used. The project owner and other relevant team members were notified and the drawings were changed. By catching this in advance, the project manager prevented costly mistakes and kept the project on track.
Probably the most difficult communication challenge is understanding the language of IT professionals. In today's connected world there are few security projects that don't require network infrastructure. Terms such as CMS (content management systems), PaaS (Platform as a Service) and WAP (wireless access protocol) leave most of us scratching our heads. But the project manager must be fluent in IT. And it's not enough just to speak IT; it's also critical the PM has the ability to translate network needs to the rest of the team.
Communication—both verbal and written—is only one of the talents you'll find in a good project manager. In future blogs we'll look at some of the other skills required of the person that will oversee your next security project.