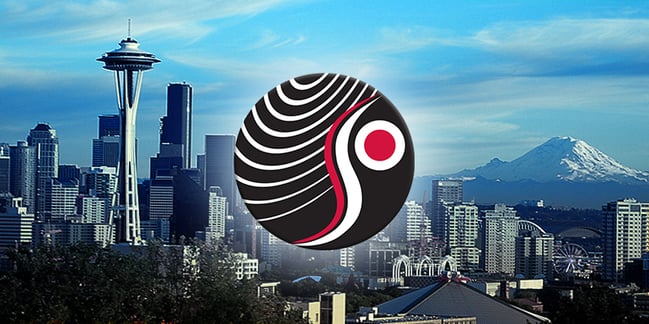 The space needle, high tech, music, weather, coffee, and even the 12th man — Seattle has much that it is recognized for. Now you can add commercial security integration to that list. Security 101®, the nation's only franchise model commercial security integrator is thrilled to announce that the independently-owned Seattle, Washington location is on the map.

Security 101 – Seattle will proudly serve the Seattle, WA security market from its headquarters in Bellevue. The Jet City location is owned and operated by James Stewart who is excited to share the organization's unique model of national coverage and local ownership with the region's industry professionals. TEAM101 in Seattle will serve clients across a broad array of vertical markets including healthcare, education, manufacturing, and government — to name a few.
Seattle has long been known as the "Emerald City" and "Jet City", but the people of Seattle seem to think it's time for a new nickname that better suits all of the amazing things happening around the city and the Puget Sound area. Of course when it comes to weather, they are particularly known for a great deal of rain so the terms, "Puge Deluge" and "the Deluge on the Puge" have been tossed around as new names. Because the city has long been a magnet for talented, forward-thinking people who invent and pioneer great ideas—the name of "Innovation Station" has been proposed by one of the city's thought-leaders Estately. Check out a fun blog entry at their website.